Not too long ago, we announced that Ripple's partner, Mercury FX revealed that the company processed their most substantial payments across RippleNet using XRP.
Mercury FX made their most substantial payment via Rapid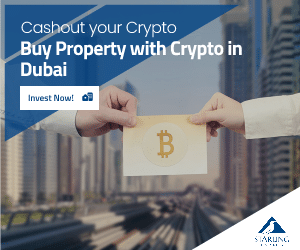 They moved  $4,552.41 from the UK to Mexico and revealed that Mustard Foods from the UK was able to save 31 hours and over $100 with this transaction.
Mustard Foods is the food production company that supplies more than 500 restaurants in the UK and Europe.
The company has been enjoying the benefits from RippleNet by being able to make faster and cheaper payments to suppliers in order to get their ingredients quickly, giving a try to Ripple's services.
Larger payments were expected after the success of this one, and the plans seem to continue.
Mercury FX said that it plans to continue sending more substantial payments until we'll be looking at millions of dollars.
"Rather than see cryptos and blockchain technology as a threat, we have for some time been looking at the optimal ways to embrace and integrate said technologies," they said.
Mercury FX also brought up SWIFT and said that the network and fiat money will eventually be replaced: "We believe that the more established blockchains will eventually replace the SWIFT network alongside other, frankly, clunky payments networks. Cryptos will be used as a conduit to replace fiat eventually…"
The company said that even if they started with smaller amounts, they would be adding zeros until they reach millions.
Testing a payment corridor between Mexico and the Philipines
Mercury FX also revealed that they are testing a payment corridor between Mexico and Philipines. The plan is to bring currently unconnected markets into the fast lane of global finance.
They want to help people get access to the international markets and monetize their goods and services.
Mercury FX believes that the possibilities for poverty alleviation are vast and not just regarding lower costs but also financial returns for the emerging markets.
In other news, Ripple just released a new report in which the company highlights some really important achievements.