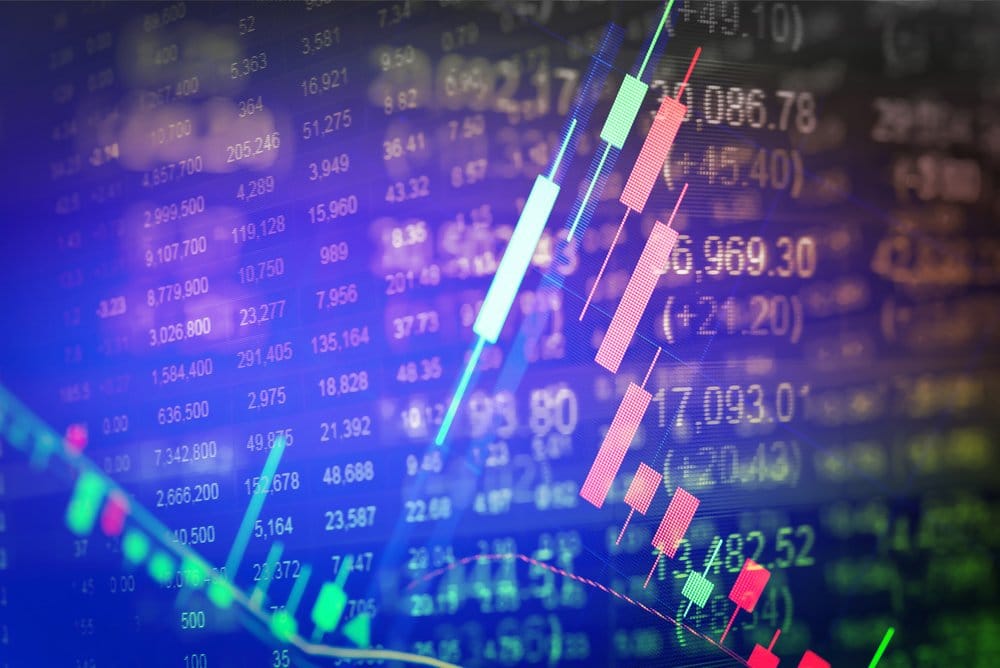 Ripple has been making a lot of headlines these days, and the trend continues. Check out the latest reports about the company below.
Ripple to tokenized Colombian land
Accoridng to the latest reports, there is a joint effort to permanently store and authenticate Colombian property titles on the XRP Ledger and this looks set to stall as the new government focuses on other priorities.
A partnership between the Colombian government and Ripple Labs to put land titles on the blockchain seems to have stalled following the project being "deprioritized" by the new administration.
Cointelegraph notes that the project was initially announced by the outgoing government's Ministry of Information Technology and Communications just two weeks before the newly elected president Gustavo Petro was sworn into office.
¿Y que tal que el litoral pacífico aprovechara las caídas de alta pendiente de los rios de la cordillera occidental para producir toda la energía del litoral y reemplazar cocaína con la energía para las criptomonedas?

La moneda virtual es pura información y por tanto energía. https://t.co/65xdN2whuO

— Gustavo Petro (@petrogustavo) October 2, 2021
It's also worth noting the fact that in a Wednesday report from Forbes, the interim director of the National Lands Agency, Juan Manuel Noruega Martínez, said the project is not part of the agency's strategic priorities for 2022, stating:
"This isn't one of the projects defined in the PETI [Strategic Plan for Information Technologies]"
Binance offers $10 in XRP
The world's leading crypto exchange platform launches a new reward program where users can complete quizzes to earn digital assets.
According to a new company announcement, Binance will be offering verified users the chance to earn crypto by learning about virtual assets and proving their knowledge on the subject.
As the online publication the Daily Hodl notes, users would be able to earn $10 in XRP, decentralized application (DApp) network Lisk (LSK), the native asset of UK-based crypto exchange BitTorrent Chain (BTTC), and other unnamed projects.