Ripple's Success Could Leave XRP Behind, Anthony Pompliano Said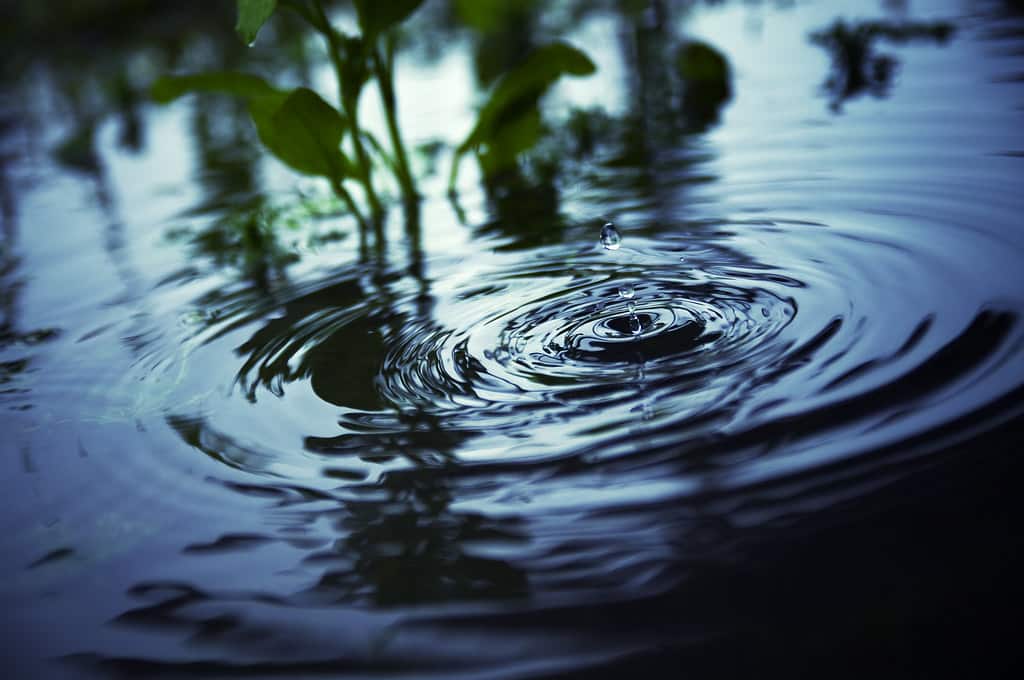 Ripple has been seeing a lot of success even amidst the global crisis triggered by the coronavirus pandemic.
The firm has been working really hard to boost the whole XRP ecosystem and also to push the adoption of the digital asset XRP.
Ripple has been also trying to eliminate the flaws of the traditional payments system SWIFT, which has been used by banks and financial institutions for decades but became flawed with time.
Bitcoin bull Anthony Pompliano said that he believes Ripple's success will not necessarily boost the value of XRP.
Ripple's success will not boost the value of XRP
In a new episode of The Pomp Podcast, Pompliano addressed the reasons for which he's a fan of Ripple as a payments company but not as interested in XRP.
"I think that XRP as part of the Ripple product, meaning they use it inside the product, I understand why they do that. I see the advantages inside the Ripple ecosystem. What I don't understand, and I think where I choose to not engage on the XRP side, is I don't understand why people are buying it, speculating on future price movements," he said.
He continued and stated that for him, if Ripple is successful this doesn't necessarily mean that XRP will be successful as well.
"If you separate XRP and Ripple, Ripple as a software company that wants to build better software for banks, [it is a] no-brainer, makes sense, venture capital bet. I'm jealous I didn't invest in Ripple in the seed round," he said as quoted by the Daily Hodl.
XRP security issue debated again
The other day, we were reporting that the issue of XRP being security has been long debated and this has been a shadow cast upon Ripple and XRP for a really long time.
Now, the issue is debated once again by Forbes in a recent article.
An experienced finance writer for more than 10 years, active industry watcher, and gadget enthusiast.
CEX.IO
Coinbase
Binance
Lasted news