Ripple's Top Remittance Partner In Terms Of Volume Is Revealed 
Ripple made headlines recently when it's been reported that in Q4 2019, Ripple managed to outperform other fintechs in the crypto space in terms of dollar investments.
Ripple was really successful in 2019, and the company managed to gain a lot of recognition in the financial space.
The company plans to boost its success even more in 2020, and it makes efforts to promote its products and trigger the adoption of the digital asset XRP.
Ripple's top remittance partner, revealed
SBI Holdings is now Ripple's top partner in terms of volume.
It's been revealed that there's a new financial report that has been mentioned by the online publication the Daily Hodl that says the fact that the company's remittance service SBI Remit said that the transaction volume is second to none on RippleNet.
The company is using Ripple's payment messaging system which aims to be a faster alternative to SWIFT.
SWIFT has been used by banks and financial entities for decades, but the system became plagued by all kinds of issues that Ripple has been trying to fix via its products.
Ripple is able to offer users instant, cheap, and secure cross-border payments.
The San Francisco-based firm said that probably the most essential use case that XRP digital asset has involves cross-border payments.
The company created a product that's powered by XRP, and it's called On-Demand Liquidity. This was formerly known as xRapid, and it's basically trying to replace SWIFT.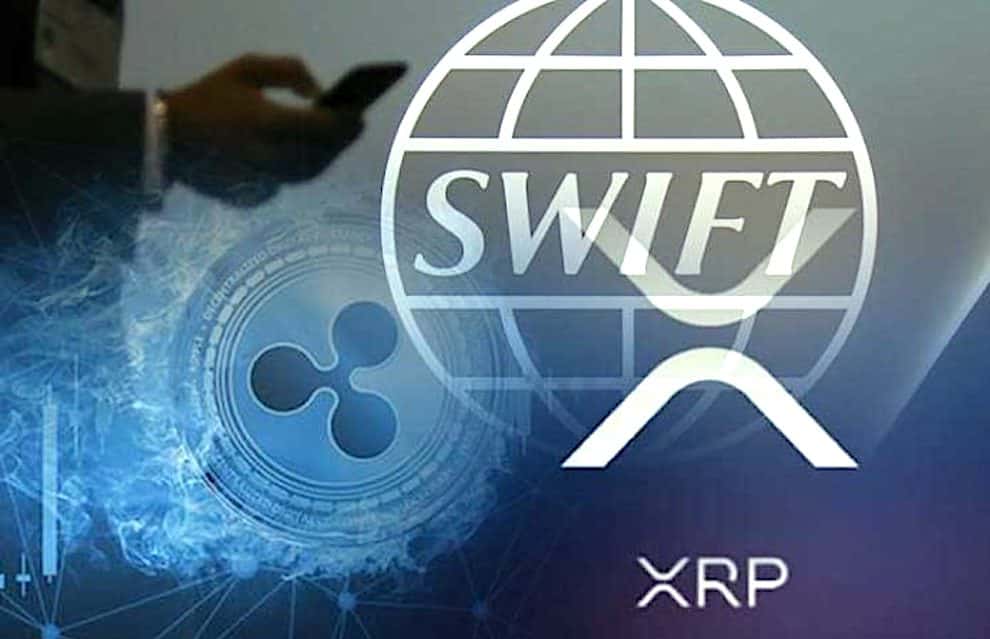 SBI Remit launched a new corridor
SBI Remit launched a new corridor between Japan and Vietnam using the tech.
It's worth noting that SBI also rolled out a Ripple powered payments app called MoneyTap back in October of 2019.
SBI said that it's pushing to get 60 Japanese banks on board and that Ripple could help fund the growth of the app.
"Money Tap will consider accepting an investment from U.S. Ripple, in order to strengthen technical cooperation and the promotion of initiatives related to international remittances," according to official notes.
I am a technical writer, author and blogger since 2005. An industry watcher that stays on top of the latest features, extremely passionate about finance news and everything related to crypto.
CEX.IO
Coinbase
Binance
Lasted news