Ripple's XRP And Bitcoin (BTC) In 2020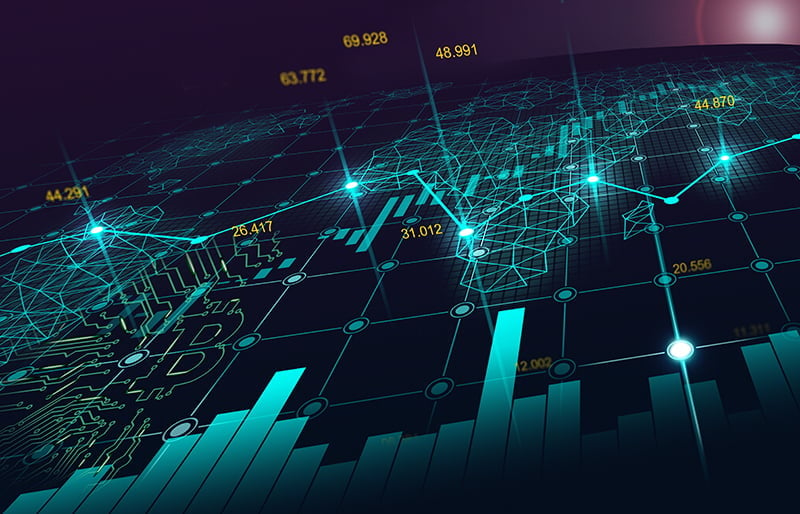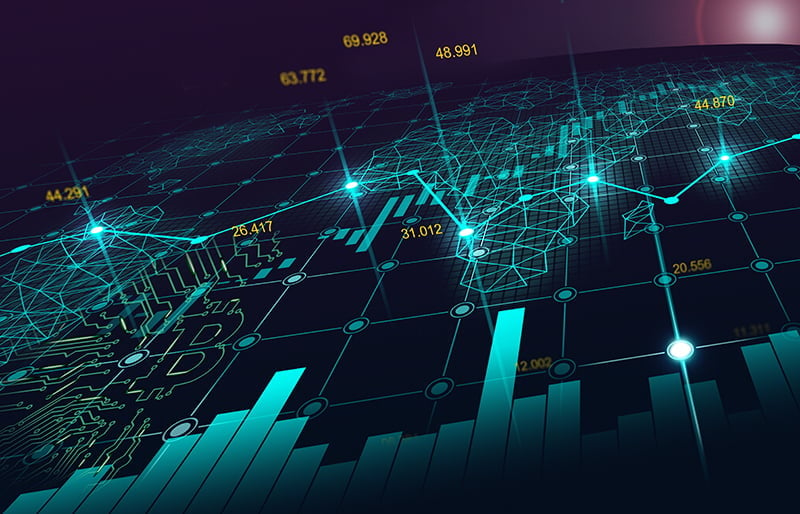 Bitcoin seems to be on a race today because the most important digital asset has just surpassed $10,100.
At the moment of writing this article, BTC is trading in the green, and the coin is priced at $10,119.37.
It's been just revealed that the CEO of crypto investment bank Galaxy Digital clarifies his recent comments on XRP and BTC.
Bitcoin to outperform XRP this year
Mike Novogratz said that he believes BTC will outperform XRP by a wide margin in 2020.
After that, he hopped on Twitter to explain the bearish call on XRP, and he admitted that the coin's performance from last year was not that great, and that's why XRP's price moves n 220 surprised him.
"This year, the broader alt market, including XRP, has outperformed BTC. This has surprised me. That said, I see more and more large accounts getting educated and set up to be accumulators of BTC and believe on a risk-adjusted basis it's the best place to bet on crypto."
It's also worth noting that Novogratz said that Bitcoin managed to cement its status in macro portfolios as a digital store of value, but investments in other cryptos are speculative.
He also highlighted the fact that some might be able to offer lasting value if they prove to be useful.
"BTC has found a place as a weapon in macro portfolios as digital gold – a hard asset. All other cryptos are venture bets and will only have lasting value if they become a product that is useful. Ethereum might be the trust level people build on. If it does, it's a great bet," he said.
The crypto market has been really volatile, but this did not stop various optimistic predictions from popping up in the crypto space.
Lots of such speculations began after Tron's Justin Sun met with Warren Buffet and gifted him his very first BTC.