Rival Crypto Asset Could Surpass Bitcoin Following The Show That YFi Put On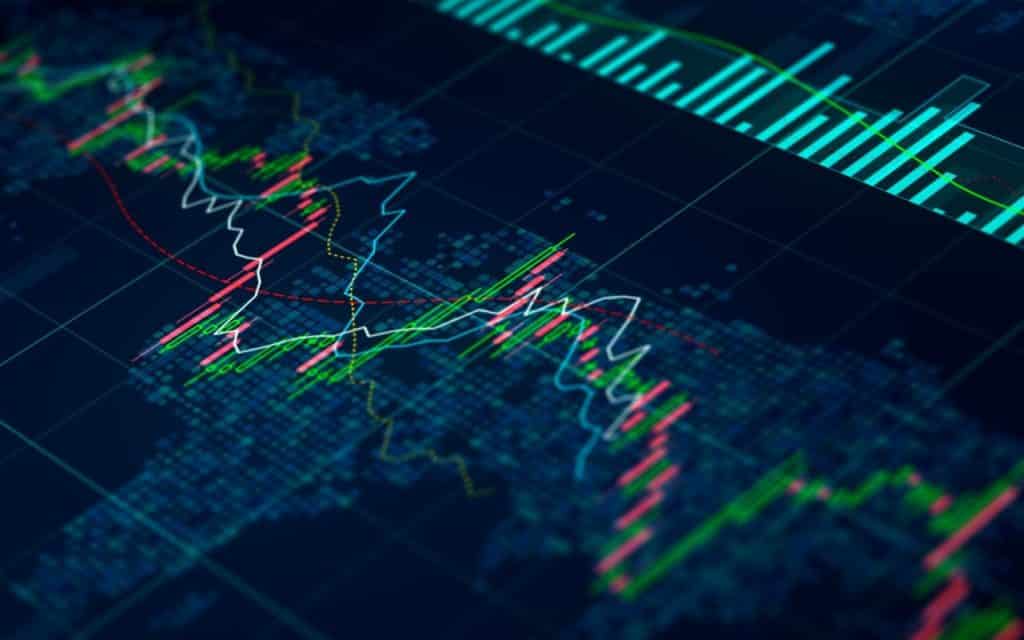 It's been revealed that the ETH-based YFI printed a new ATH and crypto traders are keeping their eyes peeled on a new DeFi asset.
A few days ago, it's been reported that the governance token of DeFi protocol Yearn. Finance is now worth significantly more than BTC's high-water mark of $20,089 set on December 17th, 2017.
YFI launched on July 18th of this year and has surged a staggering 71,084% in just over a month, according to CoinGecko.
At the moment of writing this article, YFI is trading in the red and the coin is priced at $30,936.73.
Crypto analyst Josh Rager says the coin is just getting started, according to the latest reports coming from the Daily Hodl.
The digital asset skyrocketed to a high of $39,306 on Monday –  this was definitely an astronomical growth of over 124,000% since July, when it was trading at $31.65.
New rival DeFi token is analyzed
It seems that YFI entered a correction and the online publication the Daily Hodl notes that there is a pair of influential crypto analysts who are already tracking the movements of a rival DeFi token.
The online publication mentioned above notes that a trader known in the industry as Cantering Clark believes that the new coin may be on its way to five figures.
"At this point, would a 10,000 YFL surprise anyone? It was in the teens two weeks ago. Circulating supply is 47,000 out of 50,000. This thing is going to move a lot more."
YF Link is a fork of Yearn.Finance.
It's also worth noting that Josh Rager says he's also keeping tabs on YF Link (YFL).
Why else is $YFL pumping? – Because the dividend payouts to YFL holders – see below:

YFLink that is staked to LINKSWAP's new governance contract via a yearn-like vault will be eligible for their share of 90% of listing fees, driving long term value to the YFLink ecosystem! pic.twitter.com/EKOY63VWN0

— Josh Rager 📈 (@Josh_Rager) September 1, 2020
Stay tuned to see what's in store for these DeFi coins these days.