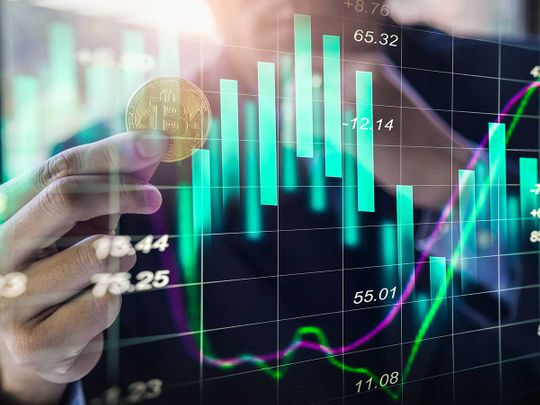 The latest reports just revealed that the retail trading platform Robinhood Markets (HOOD) has launched a beta version of its crypto wallet. It's also worth noting that to do this, they have selected 1,000 customers from its waitlist.
Robinhood will expand the test to 10,000 customers by March before further expanding it to the rest of its WenWallets waitlist, according to a blog post which popped up during the course of the past week.
According to the latest data from CoinDesk, the company said it would add a function for customers to calculate the dollar amount of crypto to send and receive.
"Beta testers will have a daily limit of $2999 in total withdrawals and 10 transactions, and will need to enable two-factor authentication."
According to the same online publication, the testers will help Robinhood assess the wallet's functionality and provide feedback to the company.
The beta rollout meets Robinhood's previously communicated timeline – just in case you don't know, this called for the beta launch in early 2022.
The crypto market today
The crypto market is undergoing massive price corrections and investors are keeping an eye on the prices. While the fear index is extremely powerful, more crypto lovers continue to buy this dip.
It's been revealed that Morgan Creek Digital co-founder Anthony Pompliano is currently addressing key on-chain metrics to determine whether Bitcoin (BTC) whales are already accumulating the king coin as it trades close to $30,000.
He recently said that Bitcoin whales have largely stayed on the sidelines during the latest sharp correction that saw BTC lose over 50% of its value in two months.
"There's still a lack of large buyers. The whales on-chain, those entities with over a 1,000 Bitcoin, they simply are not buying in any material way. It's basically just going sideways… So even though the price is going up and down, we still are just seeing sideways movement."
At the moment of writing this article, BTC is trading in the red, and the king coin is priced at $33,863.