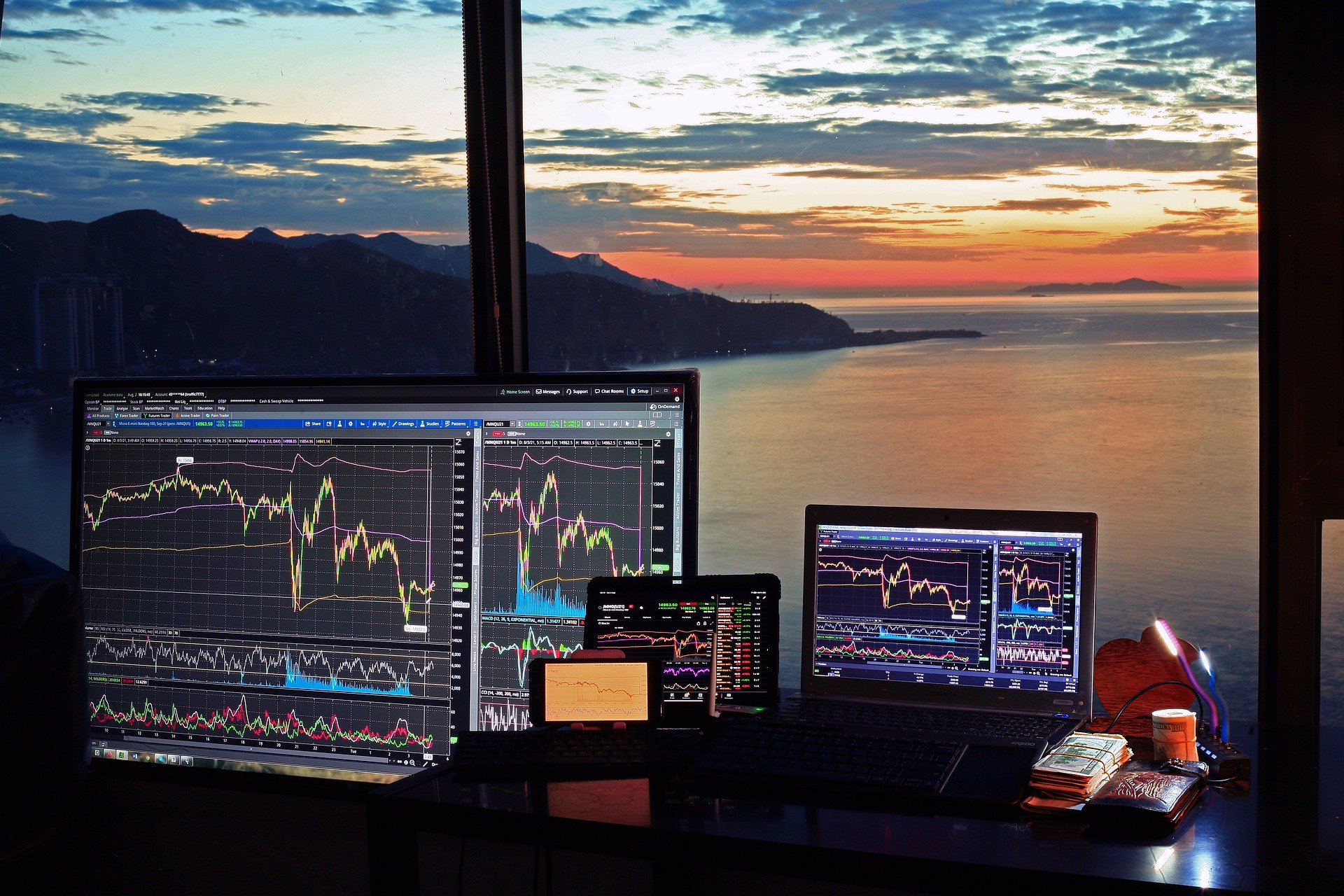 Some pretty interesting details are getting out regarding SBF and Binance's CZ. Check out the latest reports below.
FTX and Binance involvement
Check out the latest reports about FTX what its former CEO says about the crypto exchange Binance.
Disgraced FTX founder Sam Bankman-Fried says the head of rival exchange Binance contributed to setting off the demise of his crypto empire.
In a post to Bankman-Fried's Substack titled "FTX Pre-Mortem Overview," the 30-year-old says that there are more factors that have caused the collapse of the Bahamas-based FTX exchange.
Those factors include the mismanagement of sister trading firm Alameda Research, the crypto bear market and a deliberate move by Binance CEO Changpeng "CZ" Zhao.
"Three things combined together to cause the implosion:

a) Over the course of 2021, Alameda's balance sheet grew to roughly $100 billion of Net Asset Value, $8 billion of net borrowing (leverage), and $7 billion of liquidity on hand.

b) Alameda failed to sufficiently hedge its market exposure. Over the course of 2022, a series of large broad market crashes came–in stocks and in crypto–leading to a ~80% decrease in the market value of its assets.

c) In November 2022, an extreme, quick, targeted crash precipitated by the CEO of Binance made Alameda insolvent."
He says Alameda managed to hold up despite the series of crashes in the crypto market but not until Zhao announced on Twitter that Binance would sell $580 million worth of FTX Tokens (FTT).
We suggest that you check out the complete notes in order to learn more details.
Speaking of FTX, the entity has reportedly has recovered over $5 billion worth of liquid assets, including cash and digital assets, attorneys in Delaware bankruptcy court said during an FTX bankruptcy hearing Wednesday.
CNBC notes the fact that the news comes after federal prosecutors announced plans to seize at least $500 million worth of FTX-connected assets as part of their ongoing prosecution of FTX co-founder Sam Bankman-Fried.