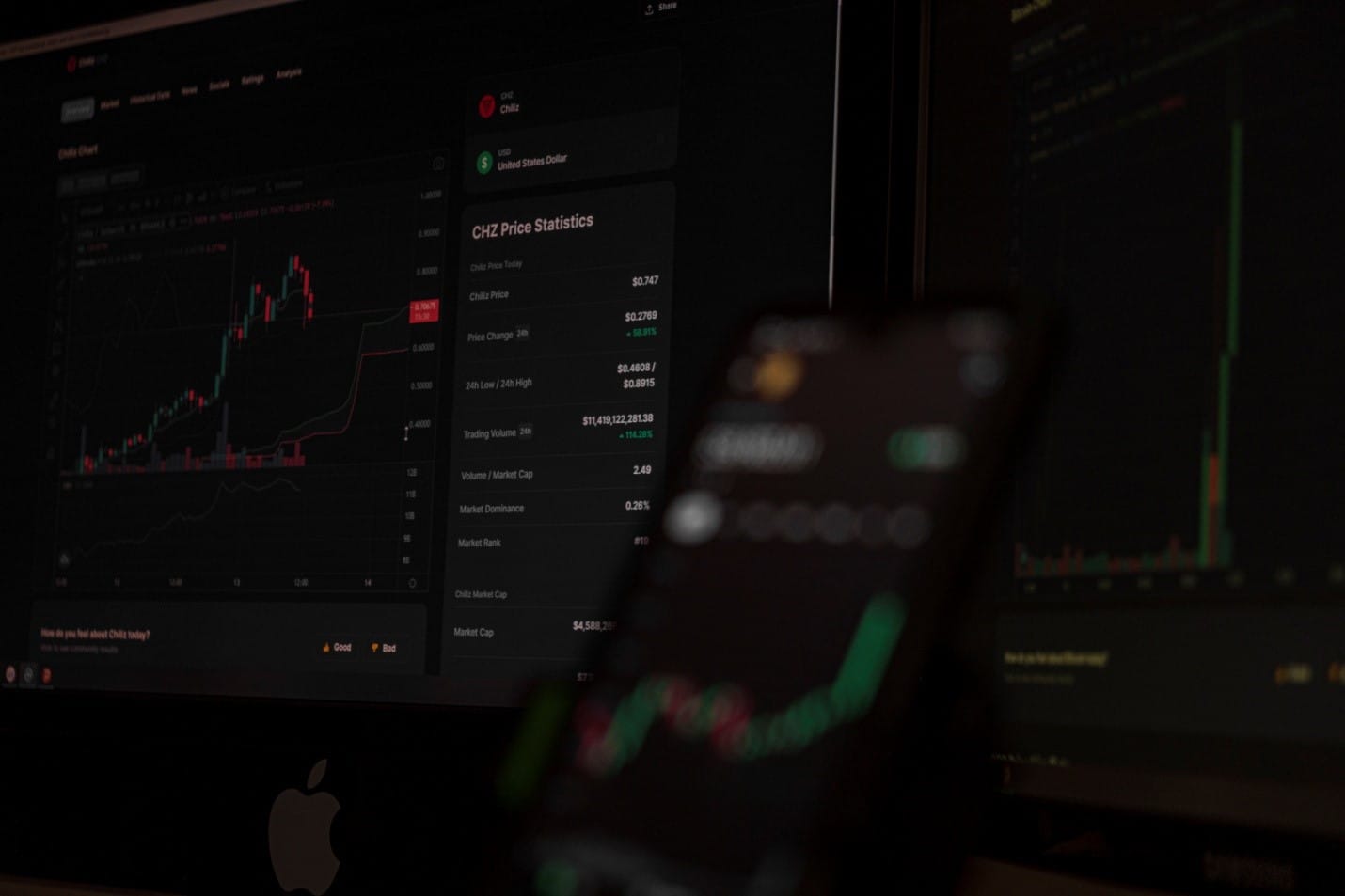 According to the latest reports, the disgraced FTX founder Sam Bankman-Fried is fighting with FTX debtors over hundreds of millions of dollars worth of seized Robinhood shares. Check out the latest reports about all this below.
SBF spars with FTX debtors
It's been just revealed that the Court documents reveal that Bankman-Fried's legal team says the shares are needed to fund the ex-billionaire's defense while FTX debtors. These include crypto lender BlockFi. They have filed a motion staking a claim to them as a part of FTX's bankruptcy proceedings.
The 56 million shares were bought by Bankman-Fried in May 2022 and are in the process of being seized by the U.S. Department of Justice (DOJ). These are worth over $460 million at the time of writing.
Bankman-Fried rep[portedly faces 115 years in prison after being accused of defrauding investors and mishandling customer assets.
FTX filed for bankruptcy last November after its native asset collapsed, and it was forced to halt customer withdrawals.
The former chief executive's attorneys argue that the shares were bought through his company Emergent. This is not implicated in the insolvency of FTX, and thus they should not be part of the bankruptcy proceedings.
"The FTX debtors seek to disregard the separate existence of a corporation that is not a party to this action and encumber hundreds of millions of dollars worth of assets to which they have no legal claim. The remedy they seek is extraordinary and inappropriate…"
We suggest that you check out the original article posted by the online publication Daily Hodl.
Bitcoin to come out ahead following bear market
Mike McGlone, Bloomberg's senior macro strategist, says Bitcoin (BTC) is "poised to come out ahead" after the current bear market. He also said that it could take a serious price dip first.
McGlone noted in a new analysis that the potential for a global recession this year could turn into the very top factor in determining Bitcoin's price. In order to learn more details about this, we suggest that you check out our previous article.