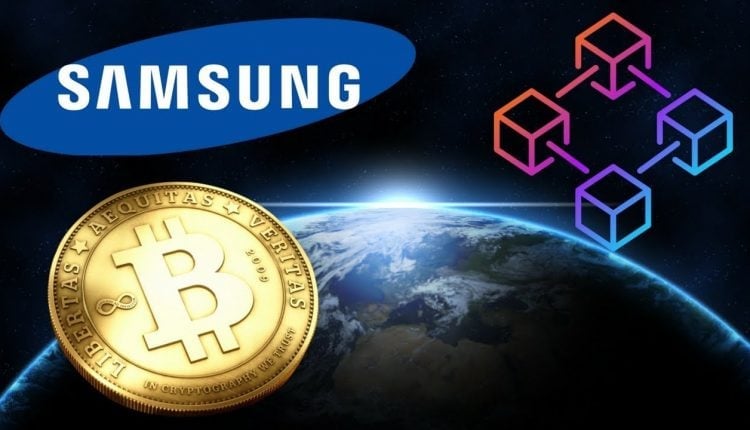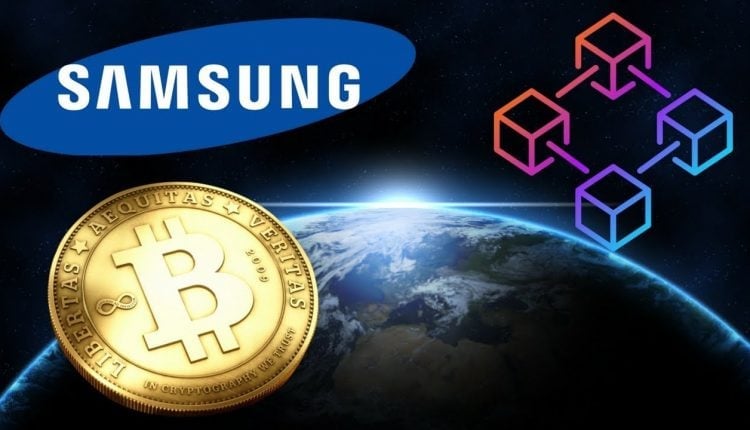 The mainstream crypto adoption has been one of the most important goals that the crypto industry set for 2019, and a lot of moves have been made in this direction.
The goal remains the same for 2020, and it seems that this year, Samsung could play a really important role in this massive goal of the crypto industry.
Samsung could help trigger Bitcoin and crypto mass adoption
Samsung could reportedly soon become one of the biggest drivers of BTC, crypto, and blockchain adoption.
While BTC traders and investors are focused on the upcoming BTC halving which is scheduled to take place in May, Samsung is reportedly putting the power of BTC, crypto, and blockchain in the hands of the people.
Forbes notes that Samsung, which makes up 19% of global smartphone sales and last year managed to sell almost 300 million phones according to data site Statista, revealed the latest Galaxy 7 smartphone range, which includes the new flagships the S20, S20+, and S20 Ultra models.
New phones with BTC, crypto and blockchain support
These new 5G-enabled smartphones continue to build on the Galaxy S10 ranges' BTC, crypto, and blockchain support.
The Galaxy S10 was revealed to boast a built-in BTC and crypto wallet.
"We created a secure processor dedicated to protecting your PIN, password, pattern, and Blockchain Private Key," Samsung posted on its website, while revealing the new S20 Galaxy phones.
The tech giant continued and said that "Combined with the Knox platform, security is infused into every part of your phone, from hardware to software. So private data stays private."
You should head over to Forbes' original article in order to learn more. Also, make sure to check out Samsung's official website as well.
Other than this, regarding prices, the crypto market looks great today with the most important coins racing at the moment of writing this article.