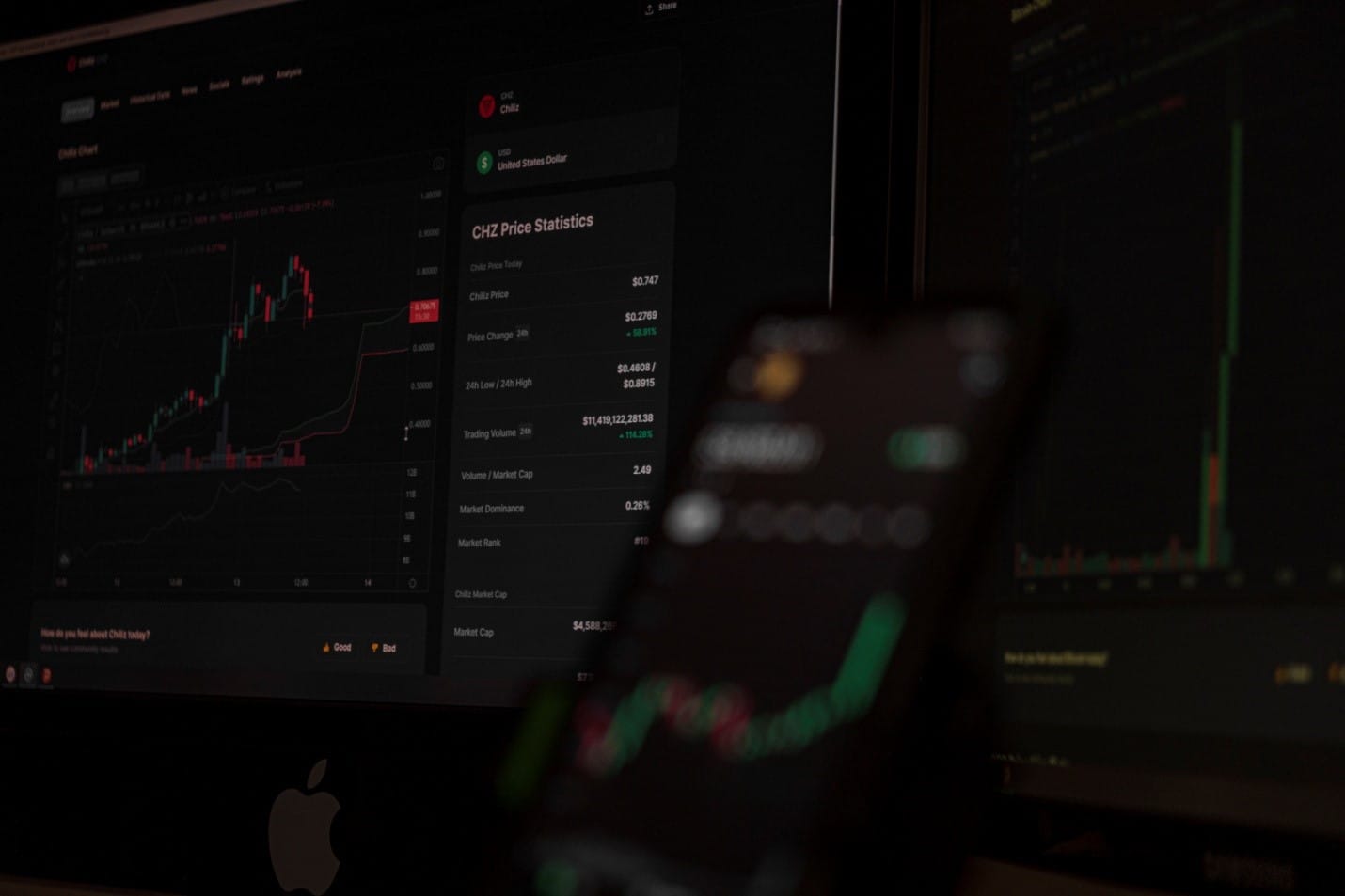 Santiment crypto analytics firm had something to say about LINK. Check out what the company has to say below.
Whales are piling up LINK
An Ethereum (ETH)-based altcoin sees a lot of whale activity surge, according to the crypto analytics firm Santiment.
Santiment noted that the decentralized oracle network Chainlink (LINK) has just witnessed its most active day in terms of whale transactions since mid-June.
The analytics firm says upticks in whale activity are "often the key to sustained rallies."
It's also worth noting the fact that the altcoin is down more than 6.5% in the past 24 hours but up more than 16% in the past seven days, outpacing the majority of the crypto market during that time period.
In terms of the overall market, Santiment says that crypto could be breaking away from stocks.
"Things were looking up for crypto this past week, before the S&P 500 took another nosedive and brought down BTC, ETH, and the rest of the digital assets. Nevertheless, there have been signs that the tight correlation between sectors has been breaking."
Crypto adoption prediction
Earlier today, we revealed that the CEO of Binance digital asset exchange, Changpeng Zhao, has just revealed a way of increasing the global adoption of cryptocurrencies.
In an interview with Yahoo Finance, the Binance CEO made sure to explain the fact that having regulations for the digital asset industry would "ease" crypto adoption.
"I do believe that having regulatory clarity will actually ease adoption. There is a group of guys who got into crypto early, many of them may be libertarians, anarchists etc. They hate any kind of regulation."
He continued and said the following:
"But I think for the mainstream users, the rest of the 90% or 95% of the users that are still not in crypto yet, having regulation will actually ease them into crypto."