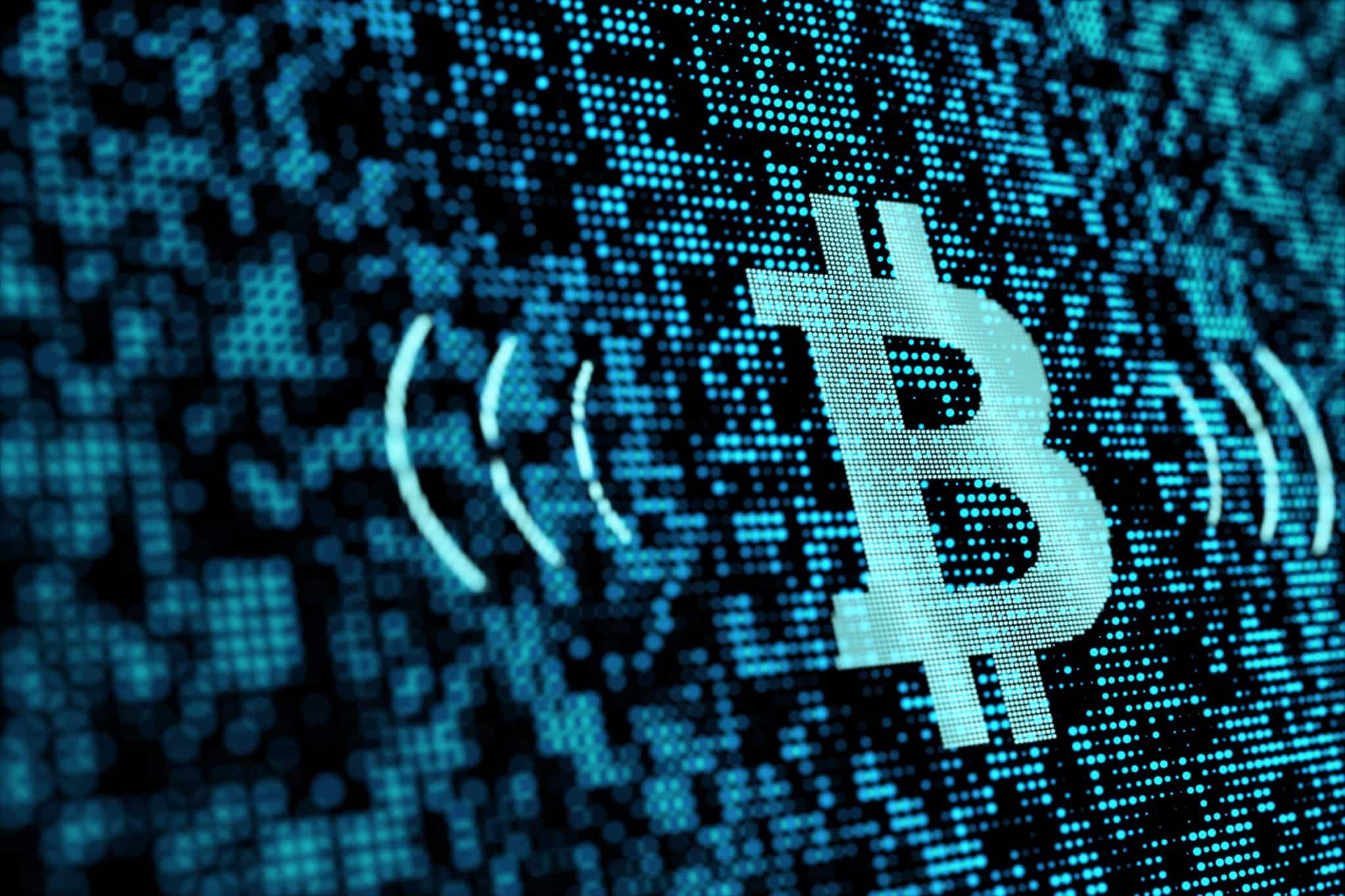 Scott Melker shared a video featuring Michael Saylor on his social media account. Check out the tweet that he shared below.
Still the most compelling two minute pitch for the #Bitcoin community that I've ever heard, from Michael Saylor. pic.twitter.com/k2fNkC8kau

— The Wolf Of All Streets (@scottmelker) May 29, 2021
Someone said: "Thank you so much for posting this video. I am only in crypto market for 6 weeks. It's been the most amazing, bloody, costly, mentally stressful 6 weeks. But the same time, I found that I am actually stronger and more resilient than I thought. I will not give up on crypto."
Another follower posted this message: "In the end people dont realize if 21 million rich people who have everything just hold one btc each they can simply rule the world! The price of bitcoin will reach infinity killing every fiat on the planet. & its supereasy to hold that 1 bitcoin forever."
Saylor addresses Bitcoin dominance
MicroStrategy's Michael Saylor talks about Bitcoin dominance. Check out what he recently had to say about the king coin.
He addressed whether other digital assets have a chance at usurping BTC as the most dominant crypto.
During a CNN interview, Saylor said that there has never been an entity in history that has grown as large as Bitcoin and failed.
He also made sure to highlight the fact that Bitcoin is more dominant in its space today.
He explained, "There's no historic precedent for a network that got to hundreds of billions of dollars that was fifty times bigger than its next best competition ever failing. You could've predicted Google, Facebook, Amazon, Apple as being successful by 2010 because they had already dominated their markets, but they have a decade of growth ahead of them. Bitcoin is more dominant today than any of those companies were when they started their run."