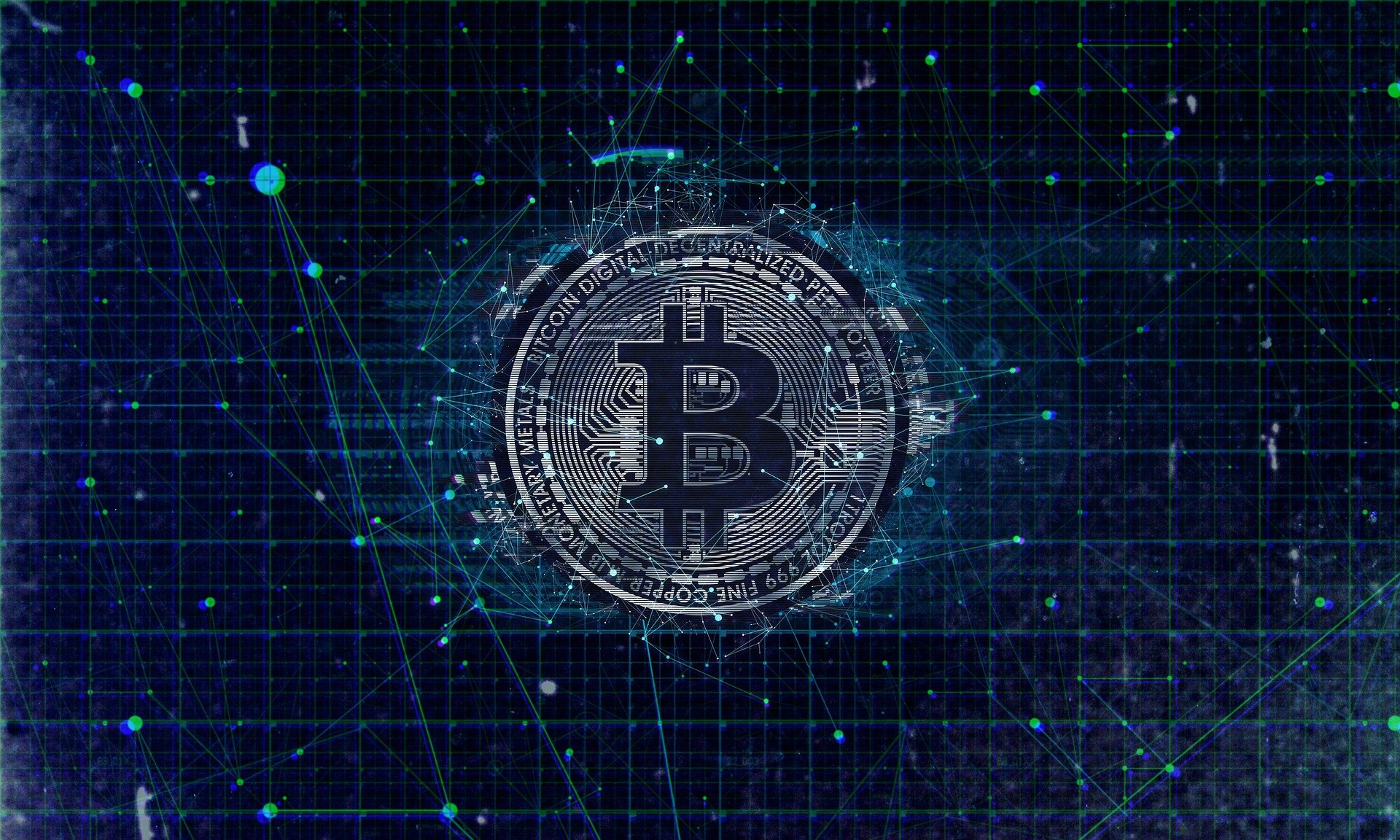 There are a lot of potential triggers for a massive bull run in the crypto market, and now, we are addressing the latest one brought up by an important name in the crypto space. Check out the latest reports below.
SEC can trigger a new bull run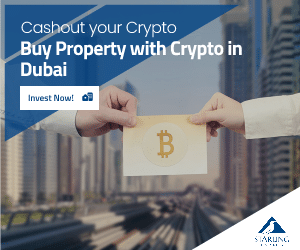 Shark Tank star and venture capitalist Kevin O'Leary has recently addressed the state of the crypto bear market, including some of his recent altcoin portfolio allocations.
In a new interview on Crypto Banter, O'Leary said that his fund is looking at putting more crypto positions into Helium (HNT) and Pollen (PCN), both of which pertain to decentralized telecommunications use-cases.
He stated the following:
"Our own operating procedure [dictates that] we can't own more than 5% of the operating fund in Bitcoin, so we also have positions in ETH and Solana and all kinds of others."
He continued and said this:
"We're just looking at putting a position on Pollen and Helium which are really eclectic projects around decentralizing telco. But the whole point is, you just simply don't know when these asset classes are going to move."
O'Leary predicted that the Stablecoin Transparency Act, a bill that aims to achieve regulatory clarity for stablecoins, will be a signal that the entire industry is on the verge of legitimization.
This will end up in inviting waves of new capital in.
"I have a personal speculation around regulation. I talked about that earlier, that if the Stablecoin Act gets put into law, that will be a signal that all crypto will be regulated at some point. Some people feel good about regulation, others don't, but here's a fact to consider regardless of your position."
Stay tuned for more news from the crypto space and markets and make sure to check out the crypto market state as well.