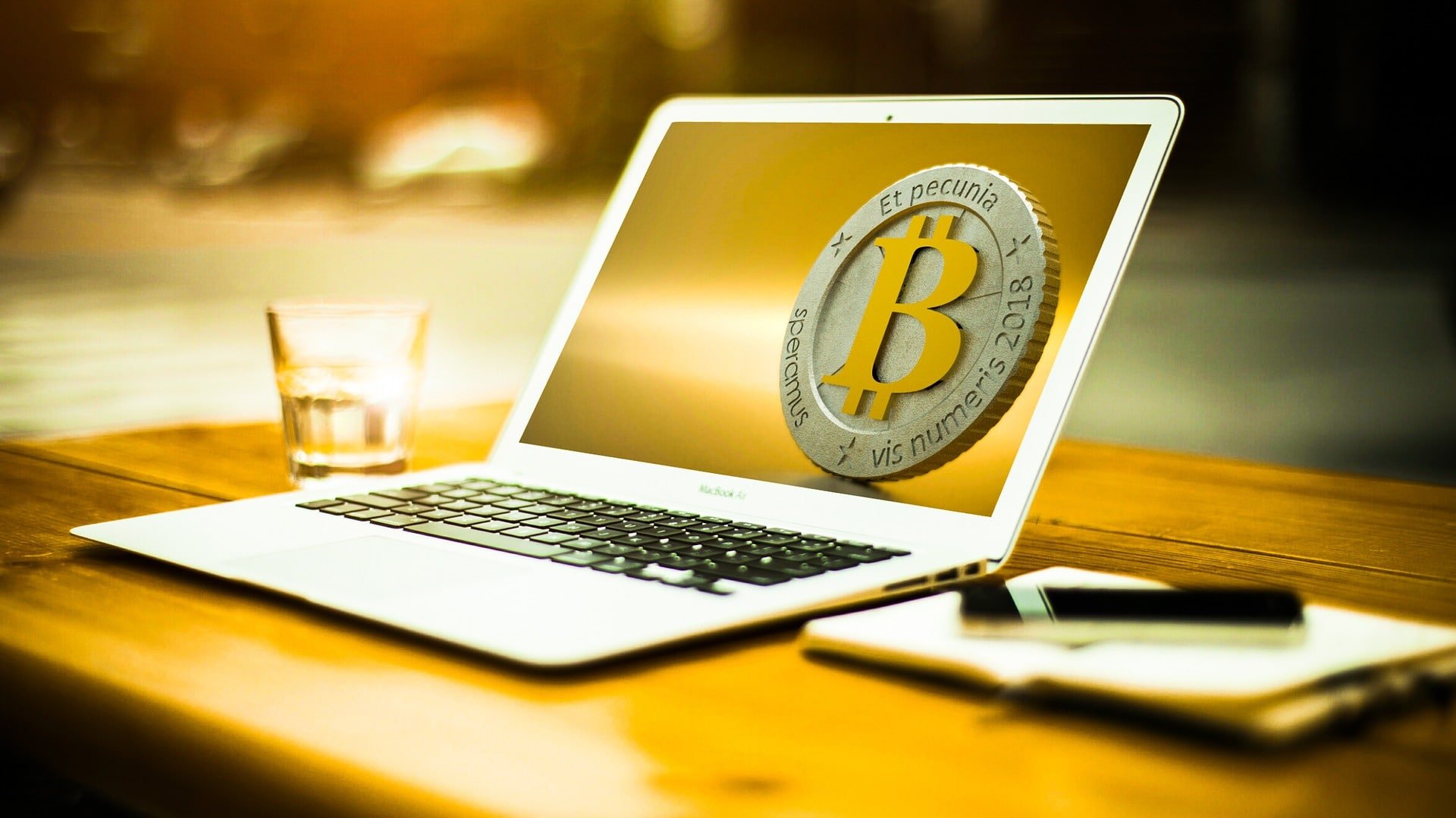 The crypto market looks great today just like the day before with the digital assets trading in the green.
At the moment of writing this article, BTC is trading in the green and the king coin is priced at $51,404.02.
The whole crypto market looks great today and the most important coins are all trading in the green.
SEC says that the US will not ban cryptos
One of the great news that fueled the crypto surge in prices is the fact that SEC just said that the US will not be banning crypto.
It's been just revealed by Bloomberg that the Securities and Exchange Commission Chair Gary Gensler has had multiple dust-ups with crypto firms but even he says the U.S. won't follow China's lead in banning digital tokens.
Gensler said on Tuesday, according to the latest reports coming from the same popular publication that the government's focus is on ensuring that the industry adheres to investor and consumer protection rules, anti-money laundering regulations, and tax laws.
He made the comments at a House hearing after a Republican lawmaker asked if a China-like prohibition was on the table in the U.S.
"Our approach is really quite different," Gensler said. He also made sure to add the fact that any ban would probably have to be legislated by Congress.
Important message about BTC selling walls is out
PlanB has an important message to share with his Twitter followers, and you can check it out below.
ICYMI: sell walls are pure scare tactics, to scare you out of buying. Watch them remove the sell wall and place it higher, as soon as price approaches the sell wall. If they really wanted to sell (large amounts) they would do it stealth mode, not signaling their position. pic.twitter.com/CGgCgO5FoJ

— PlanB (@100trillionUSD) October 5, 2021
Stay tuned for more news.