It's been just revealed that the CEO of an investment firm that's running the biggest BTC fund in the world sounded off on some comments that are made by the SEC Chair Gary Gensler about the potential of approving the first BTC ETF.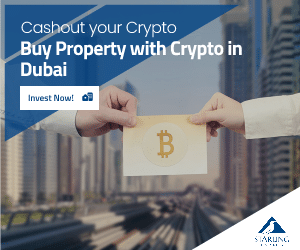 CNBC online publication noted that Michael Sonnenshein, CEO of Grayscale Investments, warned the other day that the SEC would be making a mistake if it granted approval to an ETF based on BTC futures ahead of one tied to the digital asset itself.
The company has been seeking to convert the massive Grayscale Bitcoin Trust, which owns BTC rather than contracts tied to its future price, into an ETF.
"It would be shortsighted of the SEC to allow a futures-based product into the market before a spot product."
This is what Sonnenshein told CNBC's "Squawk Box" on Tuesday. He continued and said the following:
"They really should be allowing both products into the market at the same time and let investors choose which way they want."
He continued and said during a [hone interview that if a futures-based ETF comes to market without the ability for GBTC to convert to an ETF, "it has the potential to harm investors who hold tens of billions of dollars' worth of GBTC today outright."
More than that, it can also hurt the investors who have exposure to GBTC inside mutual funds, retirement accounts, and other places.
Bitcoin has massive potential to be digital gold
There has been a lot of bullish news in the crypto space lately, and despite the fall of the crypto market that took place the other day, these continue.
We recently revealed that Miller Opportunity Trust, a value-focused fund led by famed investor Bill Miller, believes that Bitcoin has solid upside potential as a form of "digital gold."
In a new investor report, the Bitcoin crash in May is addressed as an opportunity to acquire the asset through the Grayscale Bitcoin Trust (GBTC) at a discount.