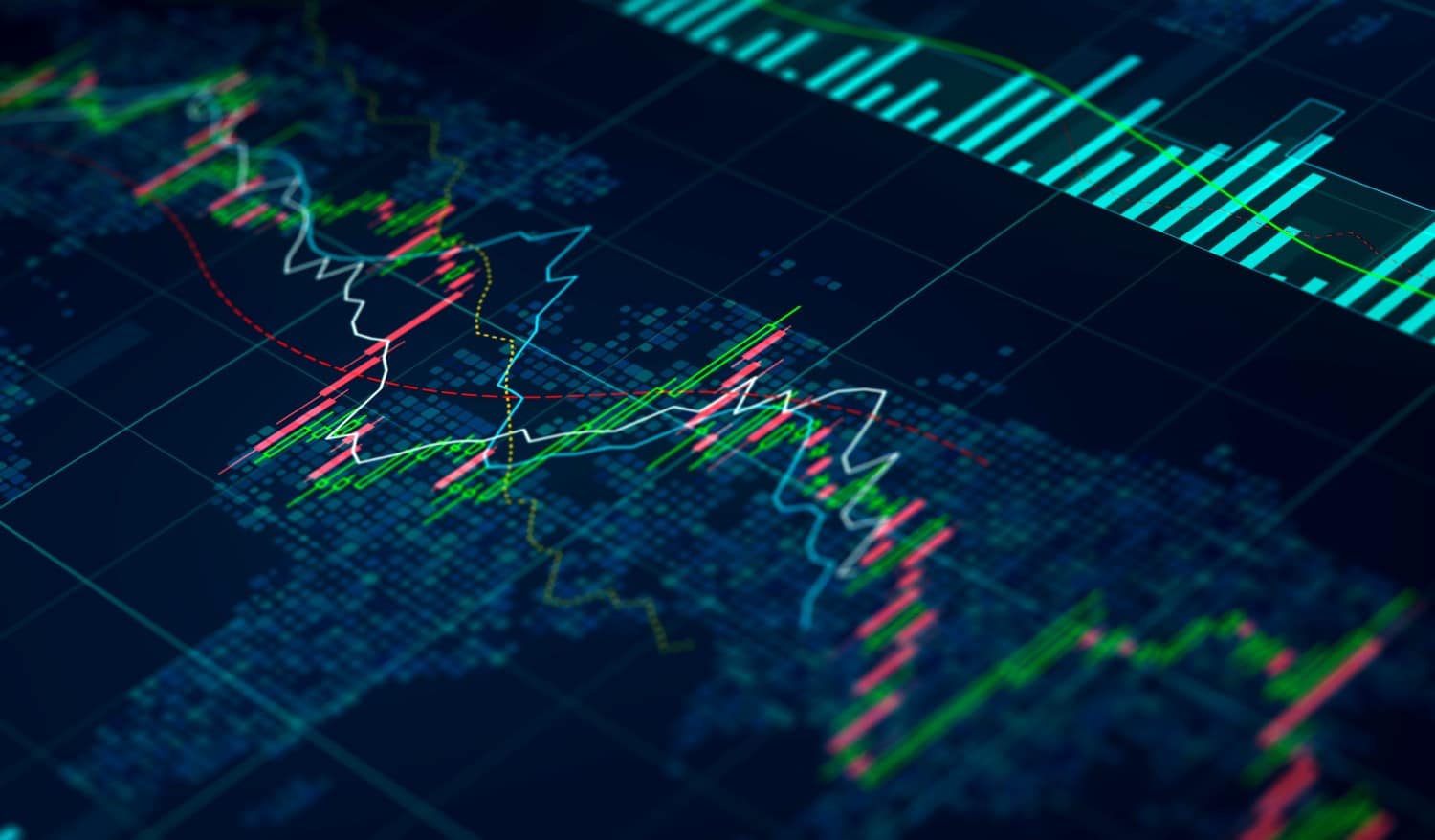 It's been just revealed that the SEC has something to say about DeFi transactions. Check out a relevant post shared by CoinDesk below.
It's been reported that Thailand's SEC could be soon moving to regulate DeFi projects that are made in the country and this includes the issuance of digital tokens as well.
It's been reported that in an announcement on Sunday, the securities regulator said DeFi activity involving digital tokens such as liquidity provider tokens, governance tokens or tokens issued to those transacting in DeFi projects "must be licensed and abide by the specified rules."
The same notes say that "Under the Digital Asset Business Emergency Decree, issuing digital tokens must be authorized by the SEC. The issuer is required to disclose information and offer digital assets through token portals licensed under the decree", the regulator said.
Mark Cuban addresses the future of corporations
Mark Cuban is addressing the future of corporations and you should check out the post that he dropped on his Twitter account about this. Here it is.
The future of corporations could be very different as DAOs take on legacy businesses. It's the ultimate combination of capitalism and progressivism. Entrepreneurs that enable DAOs can make $. If the community excels at governance, everyone shares in the upside. Trustless can pay

— Mark Cuban (@mcuban) May 31, 2021
Cuban also said: "There are so many features and processes in any given company that can be more efficient and productive using a decentralized, trustless approach. As companies are built on this approach we will see some incredibly disruptive businesses built."
Someone responded with: "Everyone wins: client, smartgym, insurance company, and society. The client is healthier, extends their healthspan, and is less of a burden on public health system while the insurance co collects more premiums and sells more policies from these smartgym points of distribution"