SEC Responds In Relation To Ripple Lawsuit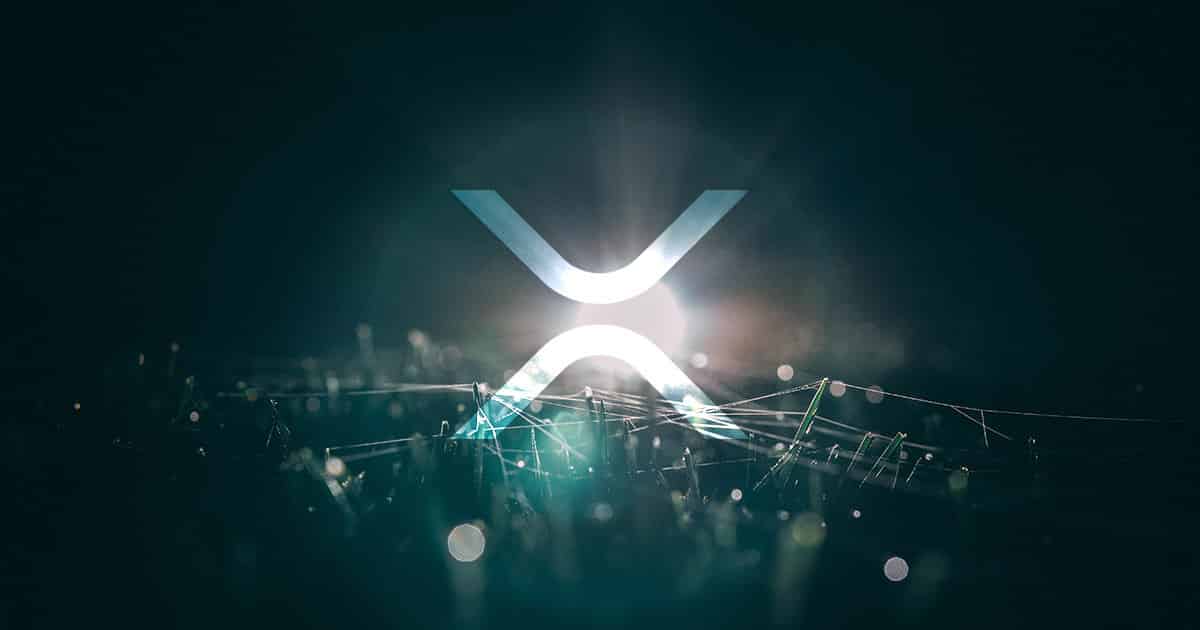 As you probably know by now that Ripple has a lot of issues with the SEC these days, and there also a lawsuit involved. Check out the latest news about the issue.
The US Sec is pushing back against Ripple executives' attempts to dismiss the charges against them.
According to the latest news coming from the online jubilation the Daily Hodl, the legal teams representing Ripple's chief executive Brad Garlinghouse and executive chairman Chris Larsen recently argued that the SEC's charges should be dismissed for a variety of reasons, chief among them that XRP is not a security. Garlinghouse's lawyers say the charges represent "regulatory overreach, plain and simple."
SEC addressed Brad Garlinghouse
The SEC called Garlinghouse's effort to dismiss the charges a waste of "considerable litigant and judicial time and resources."
"Garlinghouse's letter does not acknowledge or dispute two critical facts alleged in the SEC's complaint: that he profited by more than $150 million from illegal sales of XRP, and that he knew, recklessly disregarded, or consciously avoided knowing that XRP could be found to be a security," they said.
The notes continued and said: "In fact, Garlinghouse knew that XRP was under SEC scrutiny and took a risk as to whether the SEC would file an enforcement action seeking to hold him accountable. Having lost that gamble, Garlinghouse now seeks to blame the SEC for his own misconduct."
Ripple in the news
In other recent news, it's been revealed that the company is settling the lawsuit filed against YouTube alleging that the platform tolerated or even took profit off the fake XRP giveaway scams that have been posted there.
The lawsuit was filed last year and claimed that YouTube's failure to prevent fraudsters from impersonating Ripple and its CEO Brad Garlinghouse to solicit XRP from unknowing victims caused monetary damage to XRP users and harmed Ripple's reputation.