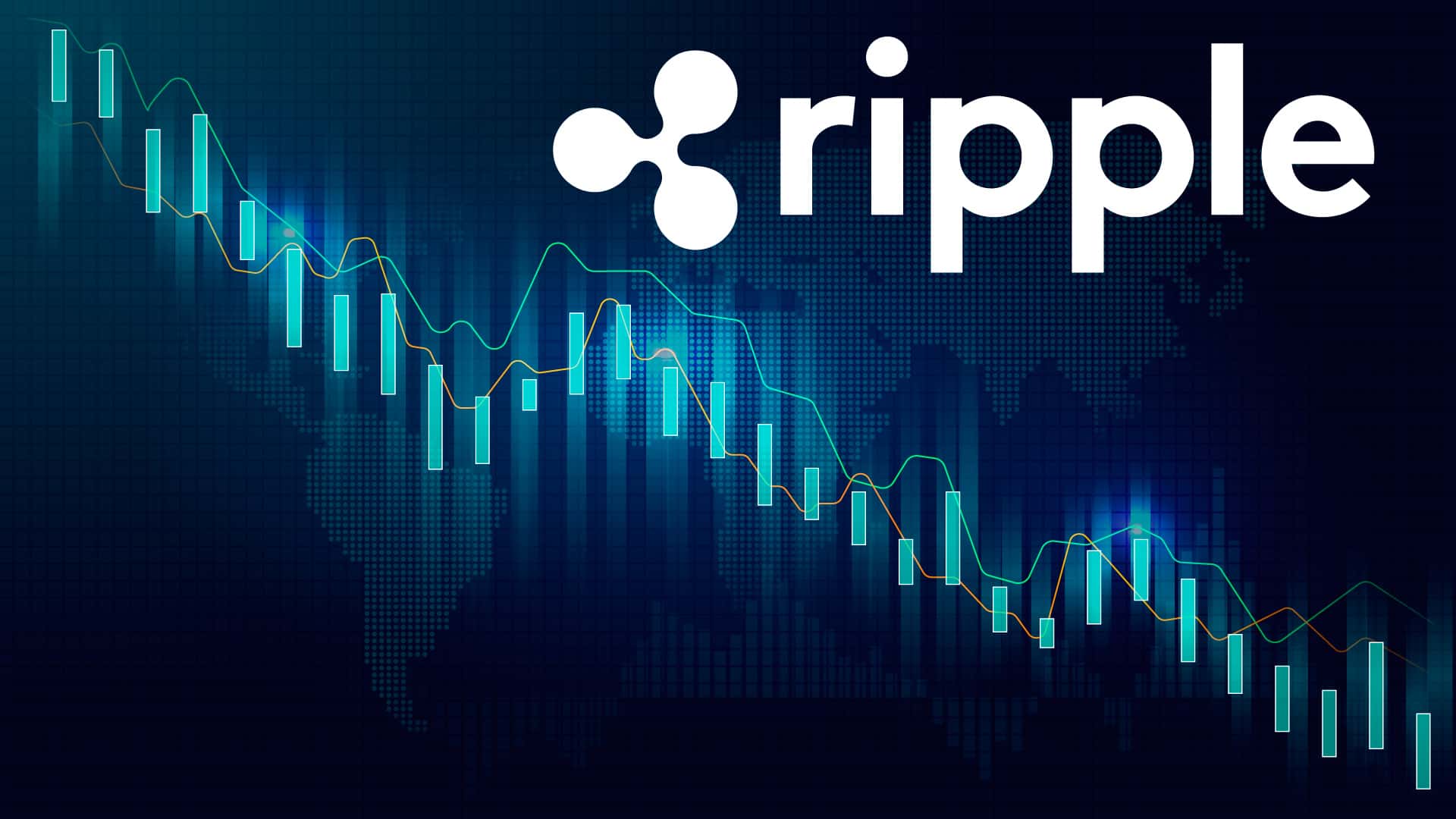 It's been revealed that the US SEC voices its opposition against allowing XRP holders to intervene in its lawsuit against Ripple.
In a letter to the US District Judge Analisa Torres of the Southern District New York, the SEC said that if the court grants the motion, other XRP holders, including large class investors who have already sued Ripple in the past, will likely want to join as intervenors in the case.
"If the Court permitted Movants to intervene, 'It would be logic-bound to allow all investors and interested members of the public with differing viewpoints to intervene in the underlying actions,' creating an 'avalanche of claims and 'near-certainty of undue delay, complexity and confusion…' she said.
She continued and said: "This scale of intervention, 'Would cause incalculable confusion, add unmanageable complexity, and bring this Court's review and administration of the underlying actions to a halt.'"
Check out the Daily Hodl's article in order to learn more details about this.
Ripple exec addresses the lack of regulations
During a new interview on Thinking Crypto, the  Ripple CTO David Schwartz said that the manner in which the US government approaches emerging industries is triggering fear among people who are trying to build something new.
"[In] other countries there's always a possibility that they'll put new regulations on something new and as well they should. If something new comes out that's unregulated, reasonable; sensible regulation makes sense. And sometimes, in the short term, they'll panic a little bit and say, 'Let's just stop this until we can decide what the policy is going to be," he said as cited by the Daily Hodl.