Second US Bitcoin Futures ETF Was Just Launched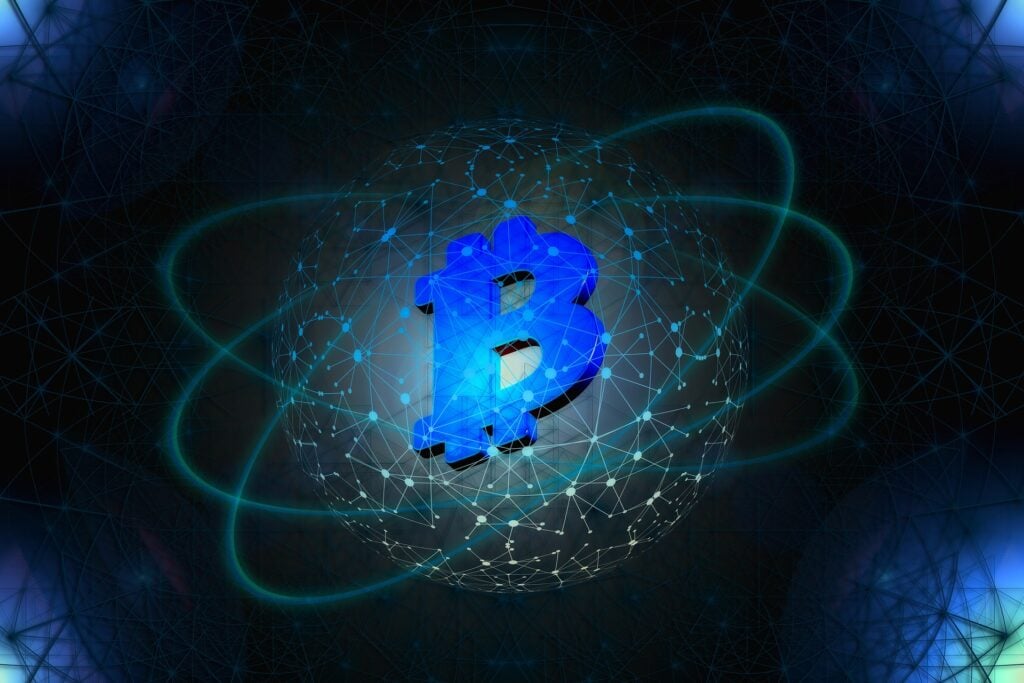 As you probably know by now, the launch of a BTC ETF was the main trigger of Bitcoin's price according to some analysts.
It's been also revealed that there's a new BTC ETF that rolled out the other day.
Valkyrie Investments, which is an alternative asset management firm, launched the country's second Bitcoin futures ETF, according to CEO Leah Wald.
Valkyrie Bitcoin Strategy ETF
It's been revealed by the official notes that the new product is called the Valkyrie Bitcoin Strategy ETF and it will trade on the Nasdaq under the ticker symbol BTF.
This important launch comes following ProShares' Bitcoin futures exchange-traded fund – this one exploded onto the market on Tuesday with the second-biggest ETF launch of all time.
The online publication the Daily Hodl notes that like ProShares' Bitcoin Strategy ETF (BITO), the Valkyrie ETF does not invest directly in BTC but it provides price exposure to Bitcoin futures contracts.
ETF's prospectus notes the following:
"Under normal circumstances, the fund will seek to purchase a number of Bitcoin futures contracts so that the total notional value… of the Bitcoin underlying the futures contracts held by the fund is as close to 100% of the net assets of the fund as possible."
Regarding Bitcoin's price, at the moment of writing this article, BTC is trading in the red and the king coin is priced at $60,971.93.
While some investors freaked out due to this correction in price, others are saying that this is just another opportunity for accumulation.
JPMorgan addressed the price of Bitcoin
JPMorgan also addressed the moves in the price of Bitcoin the other day.
While most enthusiasts on crypto Twitter said that the new BTC ETF has been fueling this rise in price, JPMorgan believes something else.
The banking giant said that the new Bitcoin Futures ETF is not the reason behind BTC's surge to a new ATH.
Company strategists told Bloomberg that concerns over inflation are driving up the top crypto's price. They believe that this is not about the launch of the first-ever BTC Futures ETF.