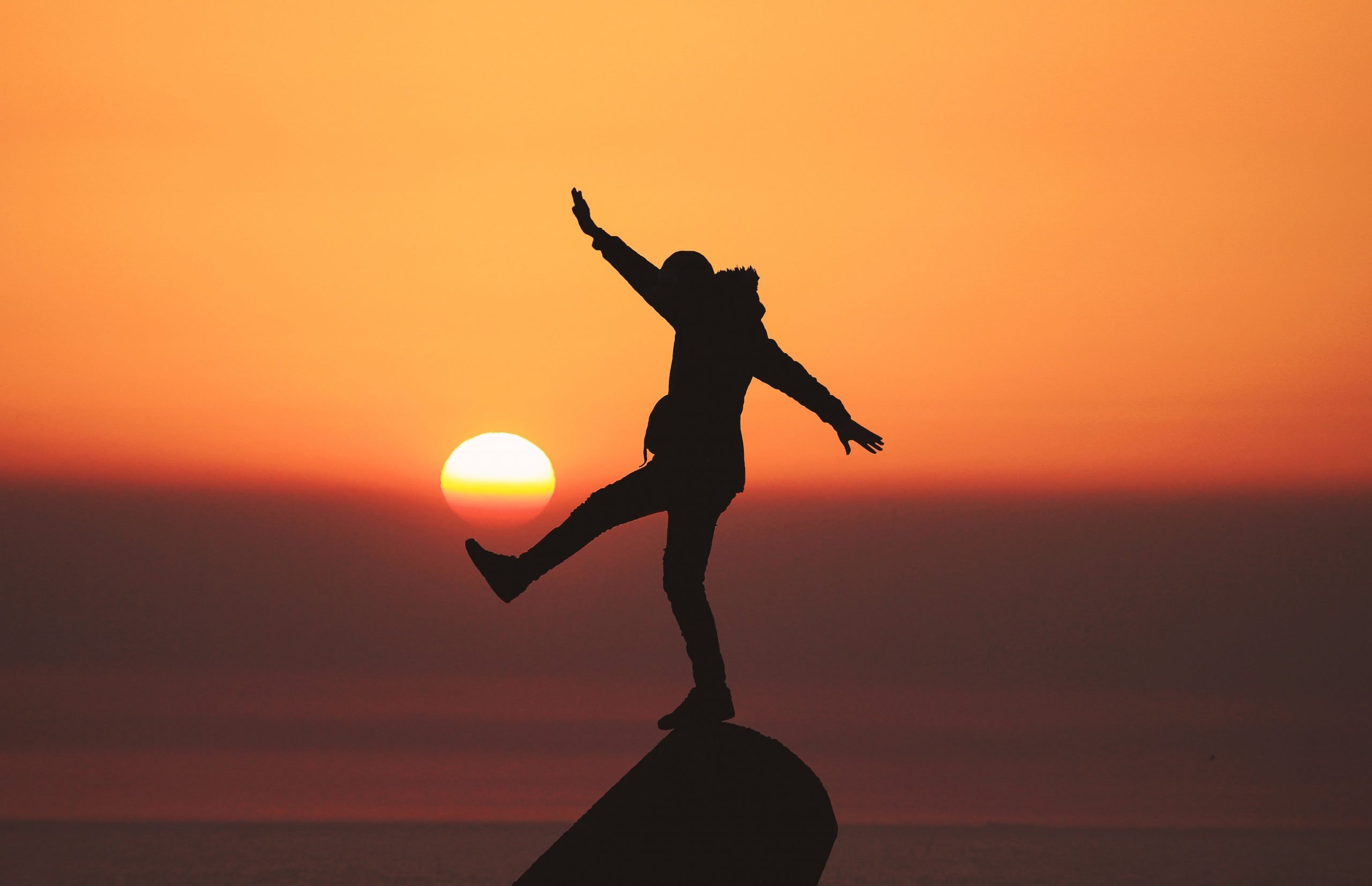 In summary:
The current support level for KEY/USDT lies at $0.001384. 
If this breaks due to the ongoing crypto market turmoil, the next support level is at $0.001165.
Daily MACD currently indicates intense selling pressure that could lead to a breakdown of the current support levels.
Using USDT charts might just be a better way of gauging price movement in the event BTC either dumps or pumps hard.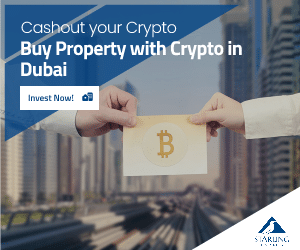 It is a known fact that when the top 3 cryptocurrencies of Bitcoin (BTC), Ethereum (ETH) and XRP are in the red, the rest of the crypto market is also experiencing massive losses. In the case of Selfkey (KEY), the token is currently trading at $0.001455 at the time of writing this and has dropped 2.45% in the last 24 hours of trading. This is due to the overall effect of the Coronavirus and the Oil price wars on the stock and crypto markets.
KEY/USDT Current Support Level of $0.01385 Needs to Hold
Further analyzing the daily chart, we find that KEY/USDT has two valuable support levels at $0.001385 and $0.001165. KEY/USDT needs to hold the first level or risk a 16% drop to the next support level of $0.001385. Also worth mentioning, is the fact that the current price is currently below both the 50 (white) and 100 (yellow) Daily Moving average. Further analyzing the daily MACD, we find that there is still some lingering selling pressure for the token in the markets.
Reason to Trade USDT Pairs Rather than BTC Pairs
Crypto traders have preferences when picking trading pairs to use on the various crypto platforms. We have several traders who prefer their trading pairs to have the base currency of Bitcoin. Others prefer Ethereum or even XRP in the case of the Bitrue exchange. However, USDT pairs have proven to be a safer bet due to the following reasons.
Firstly, USDT pairs provide a better price bearing than BTC, ETH or XRP that are prone to having their USD values fluctuate with time. Your preferred alt-coin might not show any major gains if the corresponding base currency of BTC, ETH or XRP is also gaining in the crypto markets. USDT provides a better visual cue of the price of the token in any market condition thus being a new favorite for many.
Secondly, some situations have seen Bitcoin pump or dump hard due to news in the crypto-verse further skewing the price of an alt-coin in BTC value. One such example is when President Xi Jinping announced on October 25th, 2019, that China was expanding its research into the blockchain industry. As a result, BTC pumped by roughly 35% thus causing considering losses to any trader that was using Bitcoin pairs.
More about Selfkey (KEY)
Selfkey is a blockchain project that is building a blockchain-based identity system. Such a system will allow individuals to own, control and manage their digital identities. Traditional centralized databases are prone to data breaches and hacks. Therefore, Selfkey allows for a more secure way of storing digital identities on the blockchain.
(Feature image courtesy of Unsplash.com)
Disclaimer: This article is not meant to give financial advice. Any additional opinion herein is purely the author's and does not represent the opinion of Crypto Gazette or any of its other writers. Please carry out your own research before investing in any of the numerous cryptocurrencies available. Thank you