Sentiment Of Bitcoin Traders Is Analyzed By Analytics Firm Santiment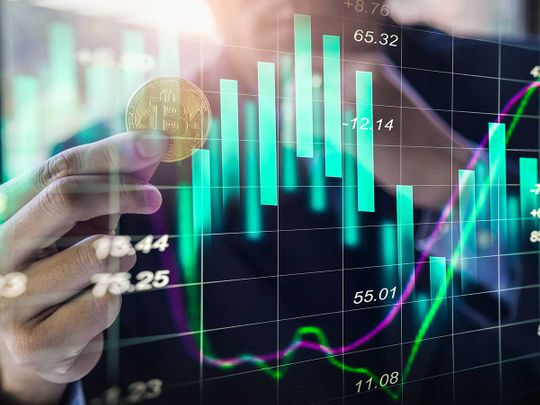 It's been just revealed that the crypto analytics from Santiment is analyzing the crypto markets and the preferences that crypto traders have at the end of 2021.
Bitcoin capitulation?
It's been reported that sentiment among Bitcoin traders has fallen to a level not seen in three months. This reportedly shows that market participants have started to capitulate.
"We're seeing signs of Bitcoin capitulation after prices have remained below $50,000 for the past six days, and majority of December. This is the most negative trader commentary since early October, a good sign prices can finally bounce after all the FUD (fear, uncertainty and doubt)."
At the moment of writing this article, BTC is trading above $48k.
Regarding Ethereum, Santiment says that the largest ETH whales continue to accumulate ETH regardless of market conditions.
"Ethereum's price sits at ~$3,970 as whale behavior continues to play an important role. Billionaire addresses with 100,000 to 10 million ETH have accumulated $5.58 billion [worth] of ETH (1.41 million coins) since Oct 1st, adding 2.8% more to their bags in these past ~2.5 months."
Santiment is also looking at Tether.
"The ratio of Tether stablecoins on exchanges has risen to 22.5%, which is the highest level in over six months. This amount of supply converts to $8.99 billion, indicating a rising level of buying power accumulating on exchanges."
Analyzing the crypto market
Analyst Willy Woo is addressing the situation of the crypto market these days. As you know by now, there's been a strong correction taking place in the crypto market.
Check out the relevant tweet posted by willy Woo about the state of the crypto market.
That's a Coinbase chart, sell pressure has been from deleveraging on futures markets, also more on Asian spot exchanges. Overall no signs yet of an on-chain sell off (HODLers holdling, speculative investors took profits). Effectively a consolidation under weak December liquidity.

— Willy Woo (@woonomic) December 20, 2021
Stay tuned for more news.