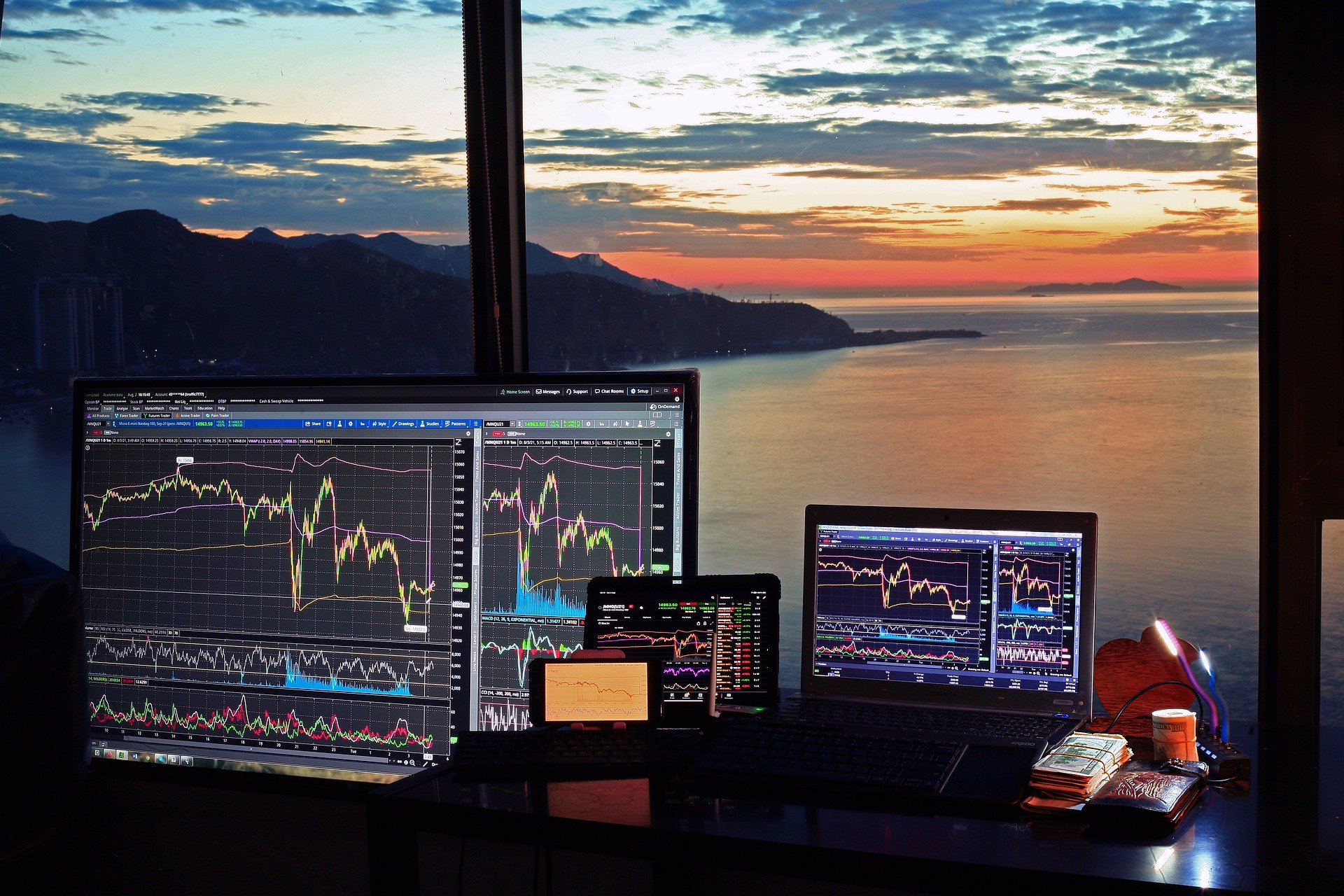 Despite the massive market volatility, there are a lot of optimistic events that are taking place in the crypto space, promoting mass adoption of digital assets.
Crypto Startup makes waves in the crypto space
It's been just revealed that Pillow, a Singapore-based crypto investment startup, has raised a $18.1 million Series A, the firm announced via Twitter on Thursday.
"The Series A was co-led by Accel and Quona Capital with participation from Jump Capital and existing investor Elevation Capital."
CoinDesk notes that the digital asset management app, which was co-founded by three Indian origin persons Arindam Roy, Rajath KM and Kartik Mishra, in 2021 with the objective of giving new users an experience without hassles like gas fees, bridging and security.
It's also worth noting the fact that the platform has over 75000 users, with its largest user base in Nigeria, according to TechCrunch.
Pillow co-founder Roy announced that they have users in 60 countries.
"We now move to the next phase of our journey, one where millions of users worldwide are able to meaningfully interact with digital assets without barriers of geography, education, or infrastructure," Roy tweeted.
"Pillow offers users up to 10.42% returns on their stablecoins, 6.02% returns on bitcoin (BTC) and 6.03% returns on ether (ETH). While it supports 10 digital assets currently, it plans to expand to over 50 soon," CoinDesk notes.
We suggest that you check out the original article posted by CoinDesk in order to learn more details.
News about crypto regulation is out
The European Union has inched closer to adopting a bill that seeks to regulate crypto assets and establish financial safeguards in the region.
According to ECON Committee Press, lawmakers have green-lighted the provisional agreements on the Markets in Crypto Assets Regulation (MiCA).
Just to refresh your memory, the negotiators from the Council of the EU and ECON struck provisional agreements on the MiCA, which include matters involving the transparency, authorization and disclosure of crypto transactions as well as measures against financial crimes.