SingularityNET Ditches Ethereum For Cardano Following Speed And Cost Issues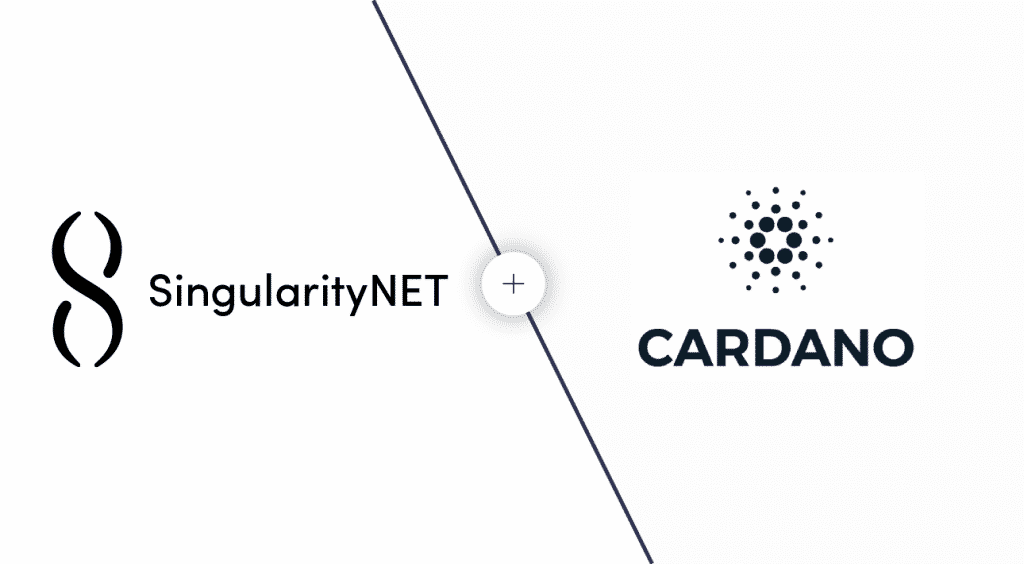 Cardano is making headlines again following the latest reports. SingularityNET is the AI company behind the robot Sophia.
Migrating from Ethereum to Cardano
It's been just revealed by the online publication Cointelegraph that they are discussing migration from Ethereum to Cardano.
This comes right after they announced a collaboration with IOHK.
SingularityNET allows anyone to create, share, and also monetize AI services.
This potential move is driven by concerns around speed and costs that have been badly affected by massive demand from DeFi platforms.
The team also reportedly has doubts about the feasibility of Ethereum 2, which has been in development for the past few years.
"Current speed and cost issues with the Ethereum blockchain have increased the urgency of exploring alternatives for SingluarityNET's blockchain underpinning," according to Dr. Ben Goertzel, CEO, and Founder of the SingularityNET Foundation.
He also made sure to point out the fact that this partnership will drive Cardano's development and scale SingularityNET-based services:
"The transition of SingularityNET onto modern blockchains such as Cardano is a clear route to achieving scale and speed, and the completion of the fiat-to-crypto gateway will remove the requirement for end-users of SingularityNET-based services to deal with cryptocurrency infrastructure."
Check out Cointelegraph's original article in order to find out more details.
Cardano celebrates three years of achievements
Cardano is three years old, and the community is obviously celebrating.
Charles Hoskinson also celebrated this massive milestone and shared the following video on social media.
Happy 3 Years Cardano! https://t.co/fODGnQhOa8

— Charles Hoskinson (@IOHK_Charles) September 28, 2020
The team was supposed to celebrate the holiday in Kyoto, Mongolia, Africa, or somewhere else in the world, but, for obvious reasons, all of this had to be via a streaming video.
Regarding the price of ADA these days, at the moment of writing this article, ADA is trading in the green, and the coin is priced at $0.103470.