Smart Money Accumulate Bitcoin, Glassnode Reveals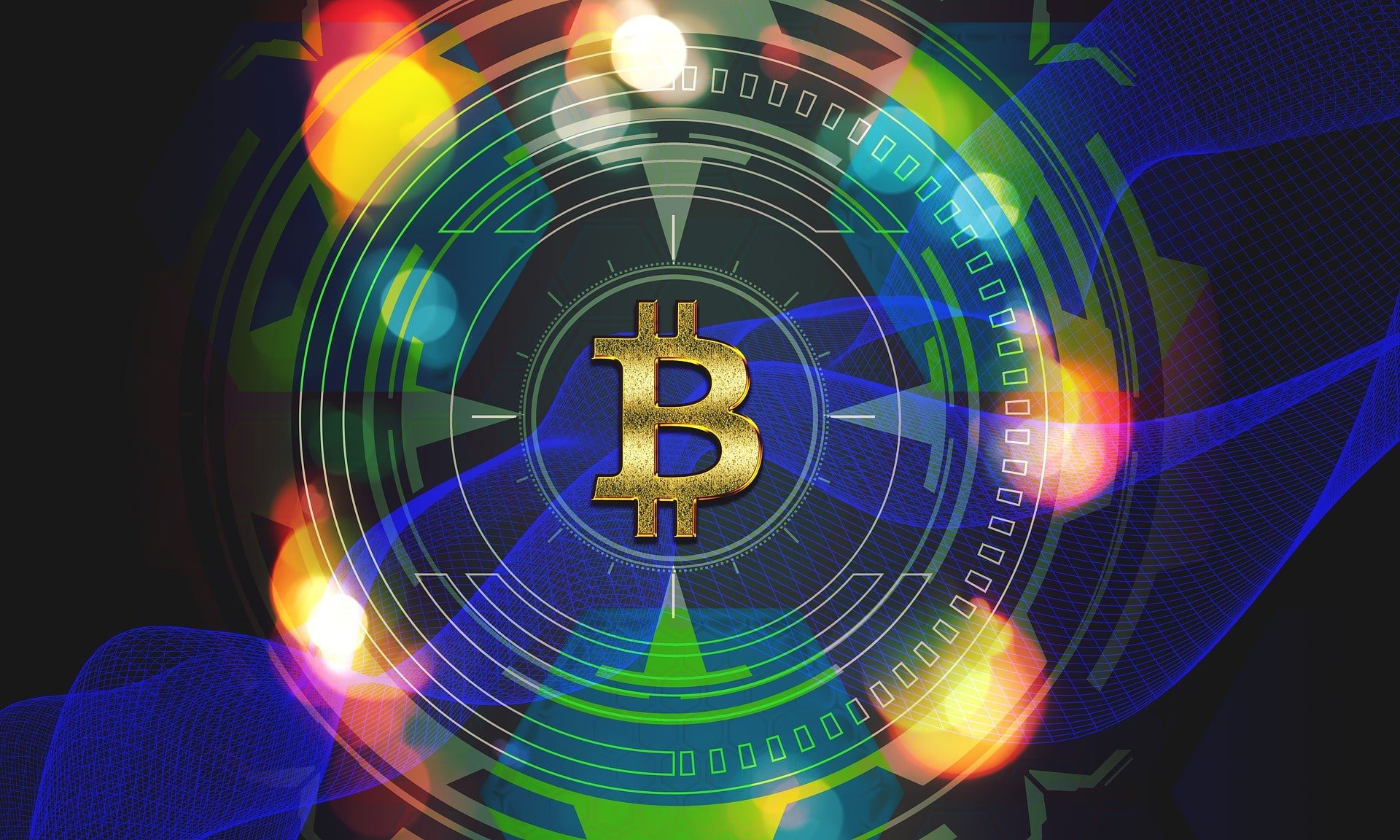 Bitcoin has been surging during the past few days to record prices, even though today, the king coin is going through a price correction.
At the moment of writing this article, BTC is trading in the red and the king coin is priced at $65,324.59.
Bitcoin accumulation
The online publication the Daily Hodl, notes that in its weekly report, the crypto analytics firm notes that the amount of BTC that hasn't moved in a year now reentering circulation remains relatively low.
The firm says that this type of Bitcoin is "revived supply."
"What we can see is that around 6.5k BTC are being revived on a daily basis at present. What is also apparent is that this is a relatively low level compared to the 2017, 2019 and 2021 bull runs where over 20k BTC were revived per day."
The same notes reveal the following:
"In fact, the current levels of revived supply are similar to the spending patterns throughout late 2019 to 2020, which are mostly considered a late-stage bear market."
The same online publication notes the fact that the analytics firm says that exchange outflows continue to surge despite BTC's positive price action.
"As a result of continued exchange outflows, the aggregate BTC exchange balance has fallen to multi-year lows of 12.9% of circulating supply. Even as Bitcoin consolidates below ATHs, exchange reserves continue to deplete."
Feel free to check out the full analytics report here. 
In other news, it's been revealed that Bitcoin Suisse is now the first crypto payment processor in Switzerland to offer Bitcoin Lightning – reaffirming its position as a first-mover in the crypto space.
It's also important to mention the fact that the introduction of this innovative second-layer Bitcoin solution will be introducing instant transactions at lower blockchain fees for consumers as well as merchants working with Bitcoin Suisse and its partner Worldline.