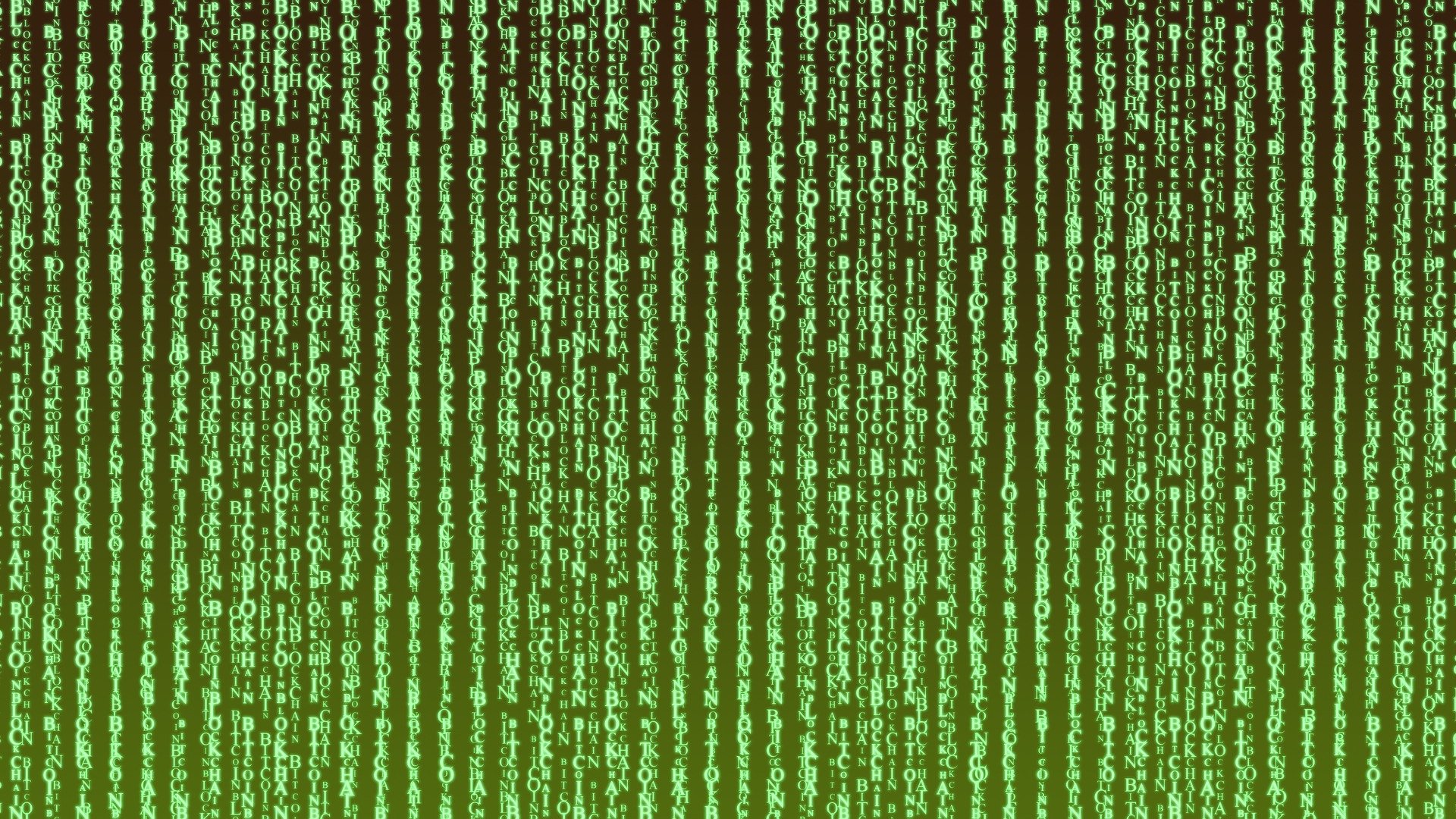 Solana has been making headlines all over the place for a while now, and the project has also been able to penetrate the mainstream media.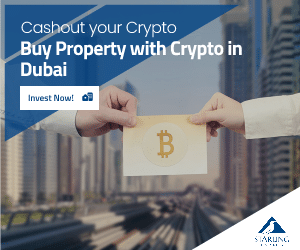 Bloomberg recently addressed the booming price of the coin and offered various reasons for the growth of the SOL price.
They also pointed out the fact that SOL is now occupying the 7th spot on CMC. 
FX Street notes that Ethereum rival Solana's recent price rally managed to draw attention from important traders and analysts.
The altcoin posted 51% gains in the past week, and analysts is expecting SOL's current price rally to last for some more.
Spike in NFT activity on Solanart
It's been revealed that the spike in NFT activity on Solanart, which is the marketplace built on the SOL blockchain, was instrumental in driving the altcoin's price higher.
The same online publication mentioned above notes that the fastest blockchain network in the world is Solana.
The network is capable of processing 50,000 TPS at a fraction of the cost of Ethereum's transaction fees.
FTX team works on Serum
It's also been revealed that the FTX team, led by founder and CEO Sam-Bankman Fried, is working on Serum.
All NFTs will be cross-chain ETH/SOL!

Deposits/withdrawals opening up in the next couple weeks.

You'll also be able to deposit outside NFTs then!

— SBF (@SBF_FTX) September 6, 2021
This is a project that creates a fully permissionless DEX and DeFi ecosystem with trustless cross-chain trading.
The serum is powered by the Solana blockchain that offers higher speed and throughput compared to Ethereum," the same online publication noted.
Sam-Bankman Fried has announced FTX's latest offering, an NFT marketplace that enables cross-chain selling between Ethereum and Solana.
It's also worth noting the fact that the FTX US website is currently featuring a testing interface.
Stay tuned for more news, and make sure to check out the five reasons for SOL's success – take a look at our previous article. 
NASDAQ revealed these reasons for which SOL keeps growing, and the project is seeing such massive success. Make sure to check out the top 5 Solana ecosystem coins.