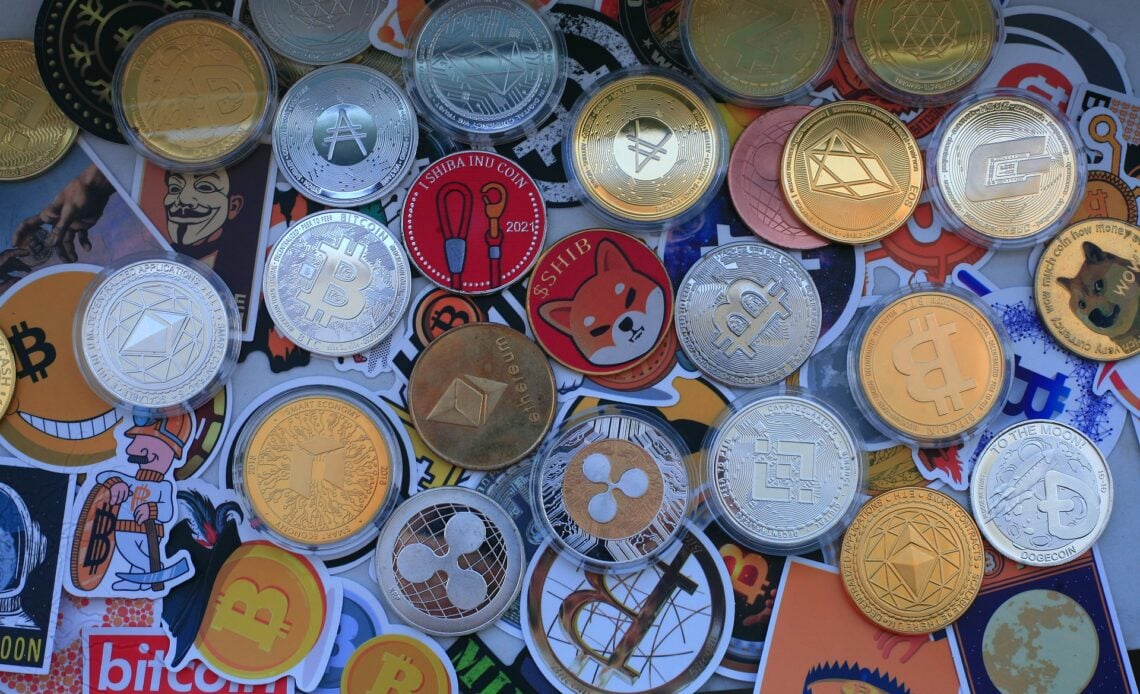 An important crypto analyst addressed the real valuation of Bitcoin, Ethereum, and Solana, based on certain metrics. Check out the latest errors about these important digital assets below.
BTC, SOL, ETH valuation based on metrics
A popular crypto analyst has just explained the fact that he's bullish on smart contract platform Solana (SOL).
He also made a high-conviction call that Bitcoin (BTC) is past the lowest point of the bear market.
During a new YouTube video, the anonymous host of InvestAnswers also addressed the fact that current metrics indicate Ethereum (ETH) competitor Solana is undervalued.
"When I compare Solana to Ethereum, it should be a lot higher, technically, from a relative value basis. And again, we just look at data here. We look at quant, we look at metrics, we measure everything."
He continued and said the following:
"That's how we make decisions. Nothing about sentiment or how people feel or what type of religion or tribe they belong to. We just look at data."
Regarding Bitcoin, the analyst says the flow of money from institutions and the "smartest capital allocators in the world" shows that the king coin has already passed the bottom of its recent bear market.
The host says he's 80-90% certain BTC won't revisit its recent lows.
Bitcoin is trading at $23,821 at the time of writing. SOL is trading at $43.07 at the time of writing. ETH is trading in the red, and the coin is priced at $1,886.
Upward pressure has been building for BTC, according to the latest reports.
Earlier today, we revealed that the crypto strategist who nailed Bitcoin's crash last year says BTC bulls are starting to gain the upper hand.
This is reportedly happening despite the king crypto's relative underperformance over the past few weeks.
Pseudonymous analyst Dave the Wave said recently that Bitcoin is gearing up to take out a key resistance area in the weekly chart. Check out our previous article in order to learn more details.