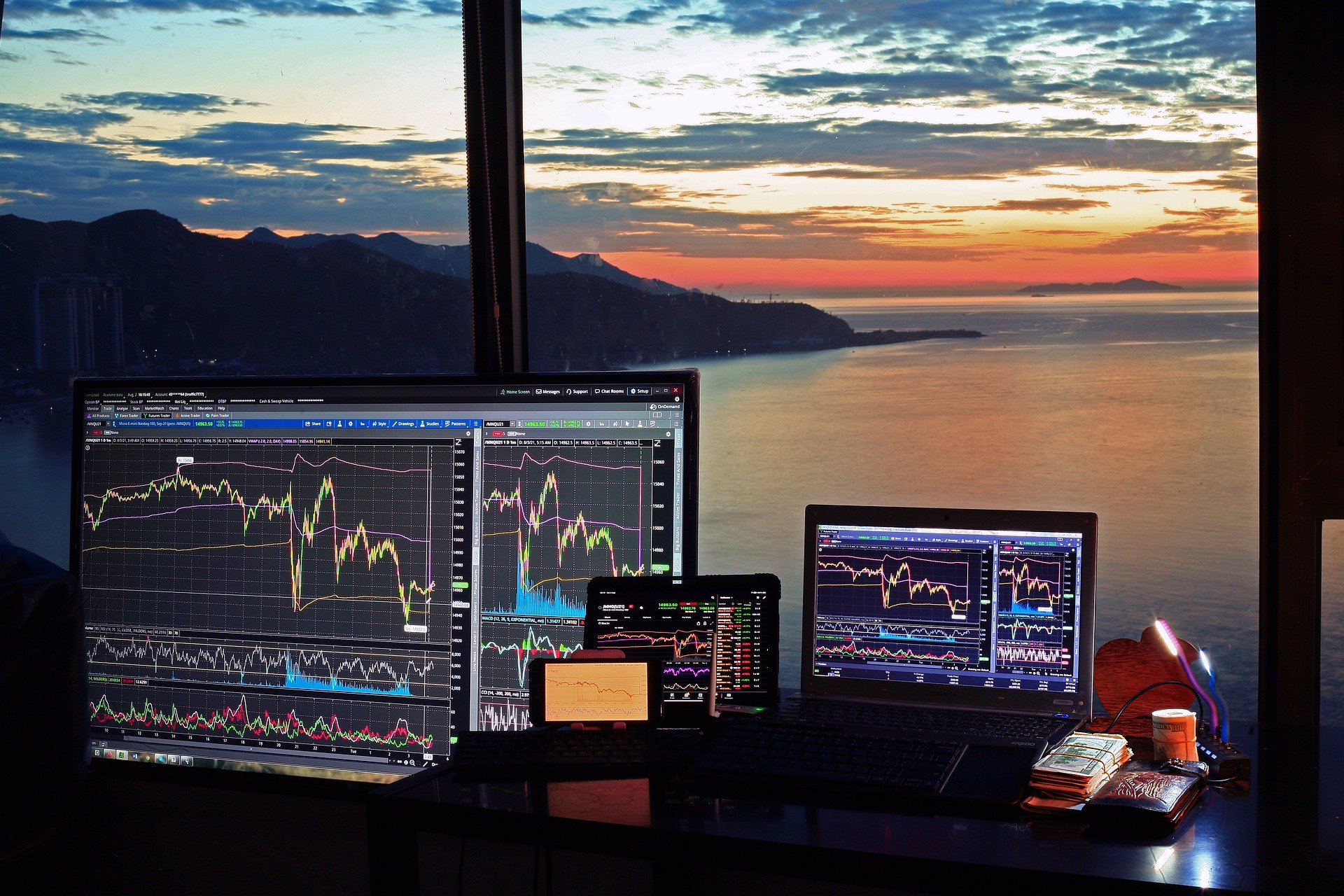 Amidst the massive price explosions in the crypto market, there are bullish predictions about Solana as well. Check out the latest reports below.
Solana expects bullish moves ahead
A widely followed trader said that he sees more upside potential for smart contract platform Solana (SOL) and two tokens flying under the radar.
Pseudonymous Cantering Clark said that traders who continue to bet against the Ethereum rival would likely be blown out of their positions by a short squeeze.
"This weekend is probably going to be nuts for alts.
SOL is going +$30 before this is all over.
Major squeeze through this level seems obvious."
The analyst also addressed the move-to-earn token STEPN (GMT), which he predicts will likely rally toward his target at $6.63.
"They are still active on socials and I expect that they start making announcements and trying to raise prices again to take advantage of this rally. Reclaim and retest setup that has been seen broadly across all alts is on the table as well. Send."
The trader also talks about Optimism (OP). This is a layer-2 scaling solution for Ethereum (ETH). According to Cantering Clark, he expects OP to print fresh all-time highs.
"OP is about to enter price discovery. This means anyone who sold before was wrong, and new highs usually bring inflows from all types of traders. New all-time high after a prolonged period of time is +expected value buy. Send."
Institutional investors expect more bullish moves
For many institutional investors, crypto's volatility is a money-making opportunity, regardless of its direction.
In a new YouTube video, Svenson addressed the fact that he does not see a Bitcoin rally to $50,000 as something that could happen right away.
"It's likely going to take Bitcoin a long time to get there and saying prices like $50,000 seem completely absurd to most people. But this is usually what Bitcoin does. It usually does the thing that you don't think it's going to do."