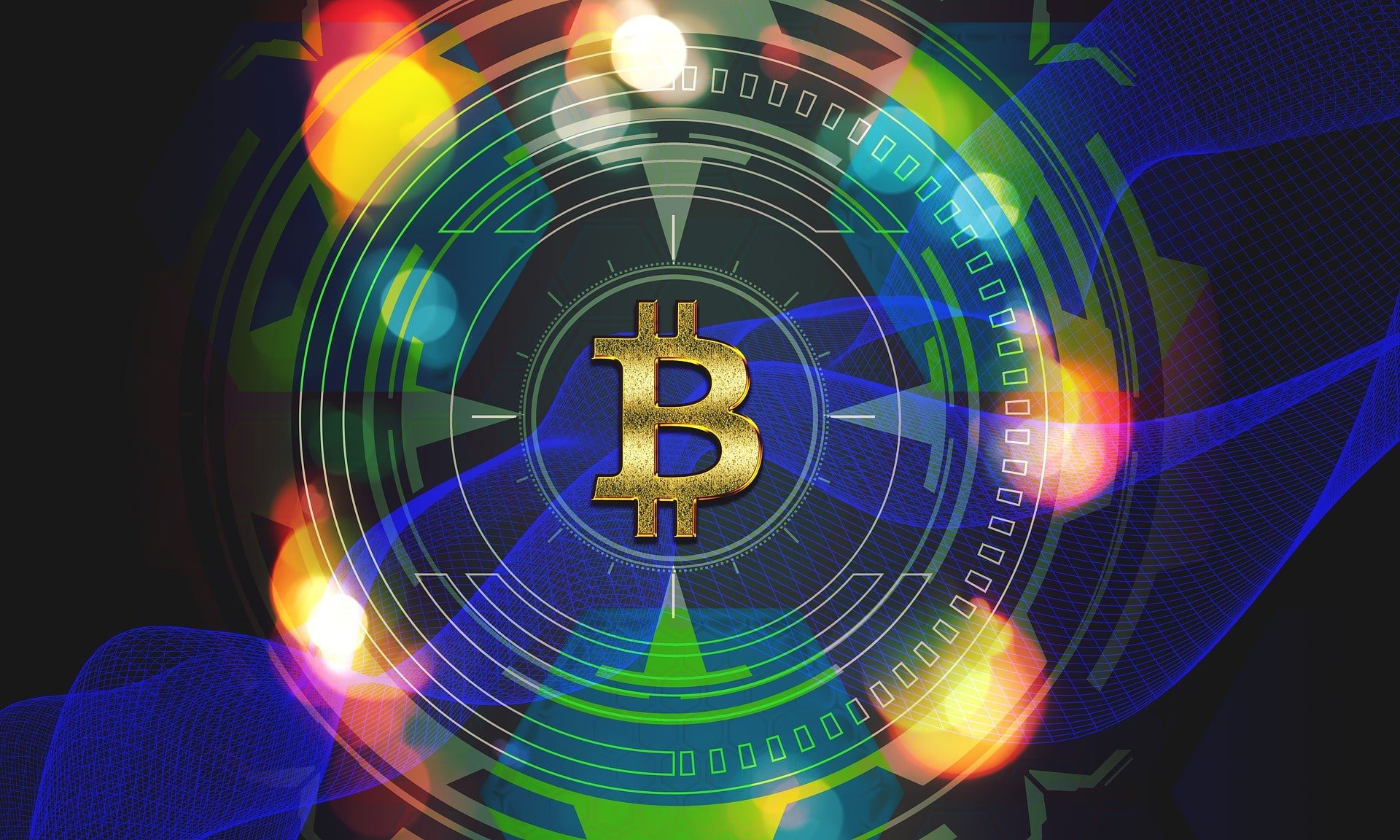 The mass adoption of digital assets has been one of the main goals that the crypto industry had. There have been a lot of moves that took place in this direction, and they are definitely still going on.
Bitcoin explodes into the mainstream
It's been just reported that the top executive of a hedge fund owned by famed billionaire George Soros says that Bitcoin (BTC) has turned a crucial corner and burst into the mainstream.
In a new interview with Bloomberg Live, Soros Fund Management CEO Dawn Fitzpatrick said that both the digital asset market cap and user count are signals that crypto is normalizing in the public eye.
"I'm not sure Bitcoin is only viewed as an inflation hedge here. I think it's crossed the chasm to mainstream. Cryptocurrencies now have a market cap of over $2 trillion, there's 200 million users around the world, so I think this has gone mainstream from our perspective."
Fitzpatrick revealed that the $6,500,000,000 fund owns some Bitcoin, but they are more interested in the use cases that crypto provides, rather than the coins themselves.
"We own some coins, not a lot, and the coins themselves are less interesting than the use cases of DeFi (decentralized finance) and things like that."
Just in case you did not know, earlier this year, Fitzpatrick said that Bitcoin is siphoning buyers away from gold.
"I think when you look at gold's price action in the context of a fairly robust inflation narrative of late, it's struggled getting traction and I think that's because Bitcoin is taking some of its buyer base away."
Regarding the price of BTC today, at the moment of writing this article, BTC is trading in the green and the king coin is priced at $54,519.05.
Bitcoin was able to smash through $55k once again. The crypto space has been celebrating the bullish moves that the king coin is making.