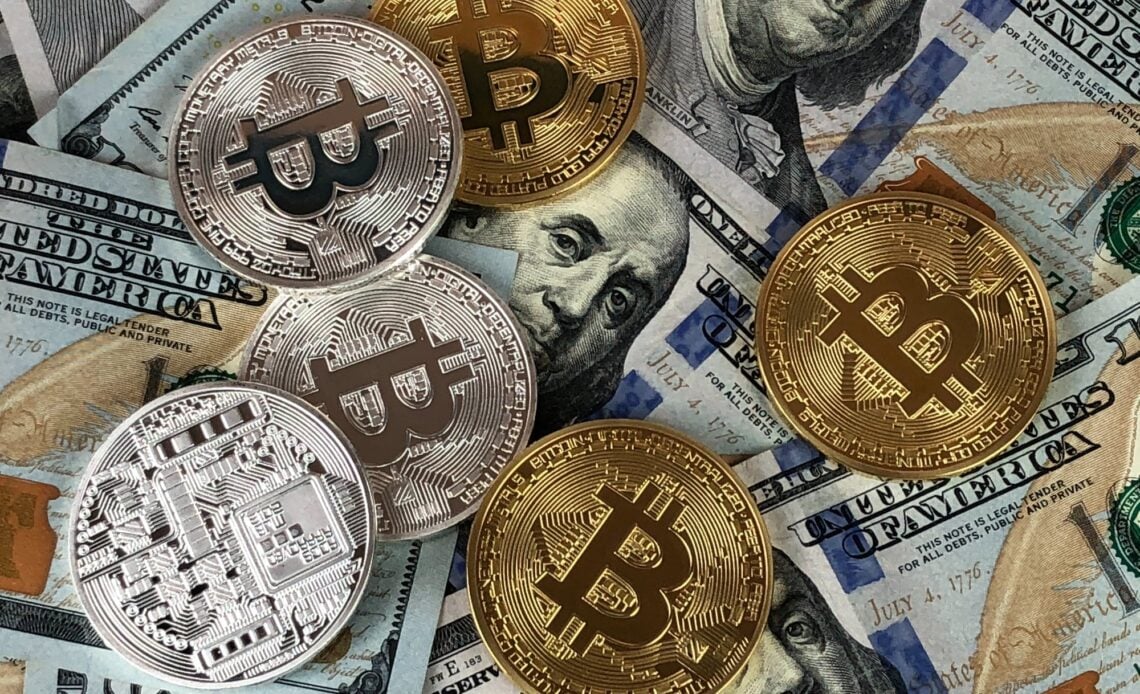 It's been just revealed that South Korea just passed a law that is making you disclose your crypto assets. Check out the latest reports about this.
South Korea and its stance on crypto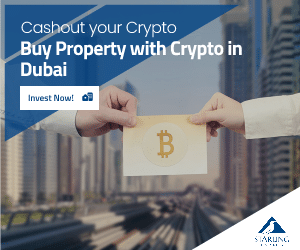 The National Assembly of South Korea has passed a bill that requires high-ranking government officials, including lawmakers, to disclose their digital asset possessions. The bill was passed unanimously.
All 268 members of the unicameral body have collectively passed the Kim Nam-kuk Prevention Act, which was named after South Korean representative Kim Nam-kuk. The act has been introduced in response to a scandal involving Kim's undisclosed wemix token holdings. As a result of the investigation into his crypto trading practices, Kim was later made an independent lawmaker after his own party opened an internal case against him.
The local media reports have just noted the fact that the bill, which successfully cleared a key committee on Monday, was passed with a recent amendment.
Accoridng to the notes coming from the online publication Blockworks, this amendment mandates that the "current assembly members must disclose all digital assets acquired from the beginning of their term until May 31, by the end of June."
The same notes revealed the fact that traditional assets, such as cash, stocks, and real estate, are already subject to similar disclosure laws in South Korea. It's also important to note the fact that these assets need only be declared if they exceed 10 million South Korean won, lawmaker Chun Jae-soo said.
In other relevant crypto-related news, the IRS will send crypto experts around the world.
According to the IRS, the federal agency is sending four attachés with extensive cybercrime investigative experience to four continents – Asia, Europe, South America, and Australia – to work with their law enforcement counterparts there. We suggest that you check out our previous article in order to learn more details about all this.