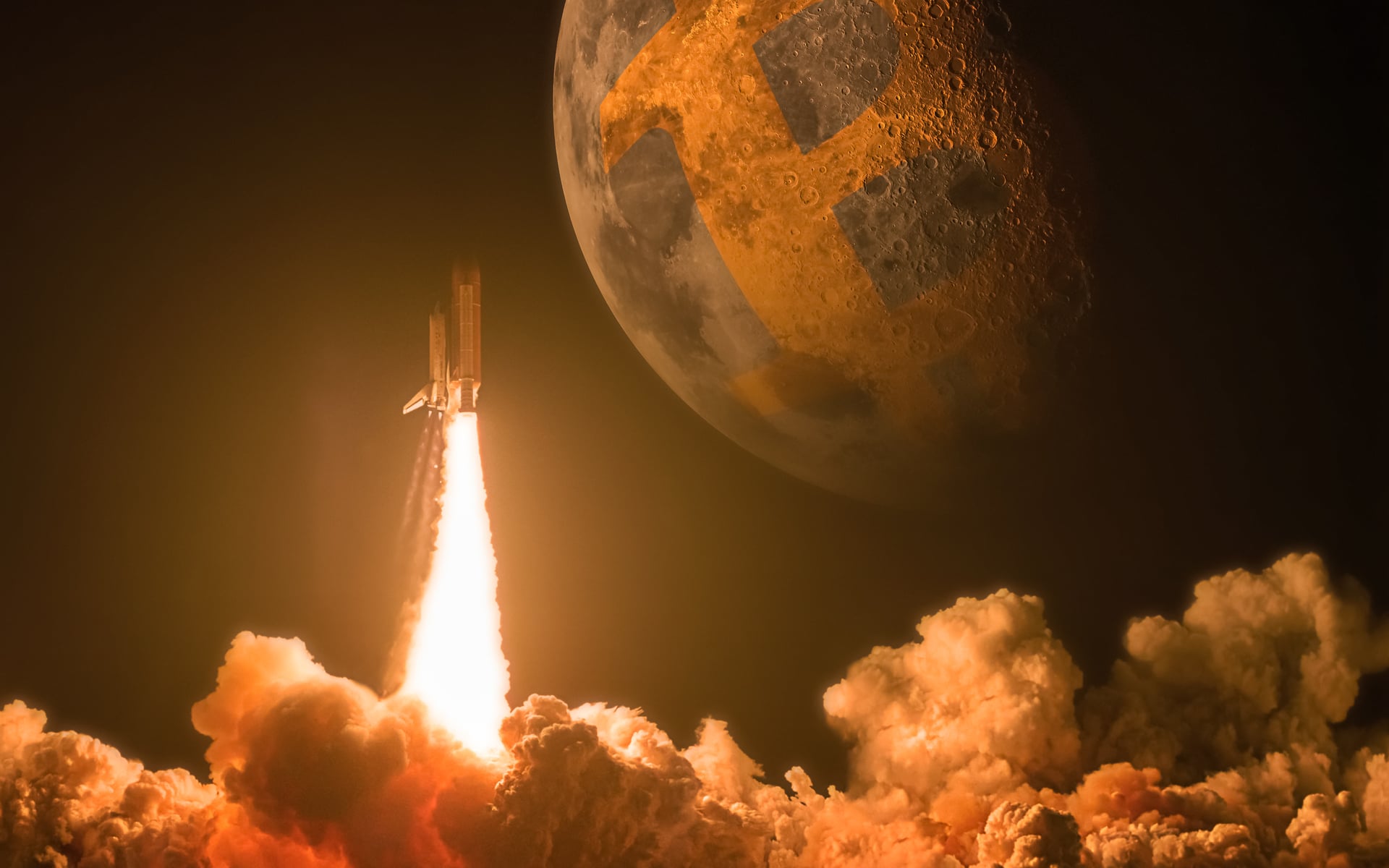 Elon Musk has been really supportive of Bitcoin, and more important voices in the financial scenery seem to believe that this will continue.
For instance, it's been just revealed that MicroStrategy's CEO, Michael Saylor, said not too long ago that SpaceX is exploring the benefits of placing Bitcoin on their balance sheet.
He told Dr. Saifedean Ammous that reps from SpaceX were among 7,000 companies represented at MicroStrategy's recent Bitcoin summit, which the business intelligence firm hosted to help companies that are interested in buying BTC as a treasury asset, according to the latest reports.
SpaceX could support Bitcoin
"We had people from SpaceX there. We had people [from] some of Elon Musk's companies. We had people from Marathon there," he said.
He continued and said that "The ones you would expect were there, but of course there's an avalanche of private companies, and there were a decent number of public companies and treasurers and CFOs that were lurking. Some don't want to have their names mentioned, as you can imagine, because it's a sensitive topic."
You probably know by now that Tesla has been making waves when they disclosed that the firm purchased $1.5 billion worth of Bitcoin.
Saylor said that Bitcoin can definitely save companies from future inflation and also allow them to plug into a revolutionary and superior monetary network.
Speaking of Tesla and Elon Musk, the other day, we reported that Peter Schiff felt the need to drop a message on social media about what's been happening with the price of Bitcoin these days and he targeted Elon Musk – who has been supporting Bitcoin and crypto adoption lately like there's no tomorrow.
Two weeks after @elonmusk announced that he spent $1.5 billion of shareholder money buying Bitcoin, #Tesla stock entered a bear market, plunging 20% from its all-time high set on Jan. 25th, and 16% since disclosing the #Bitcoin buy. Not an example other CEOs will likely follow!

— Peter Schiff (@PeterSchiff) February 22, 2021
As you will see in the thread, Musk hopped in the comments and dropped an eggplant, and Binance's CZ had to Google it.