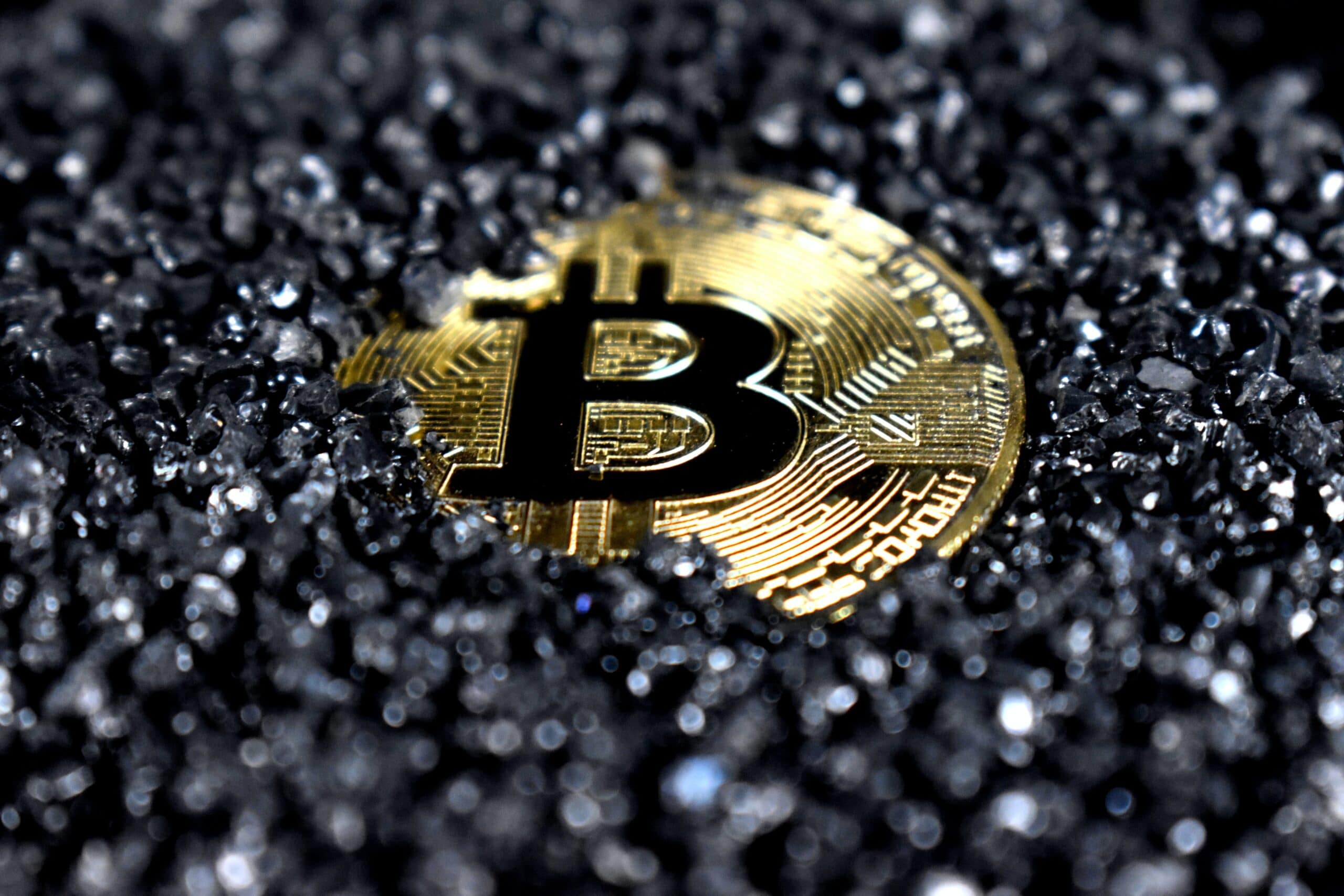 Cryptocurrency and Blockchain technologies are evolving at a warp speed. They dominate more and more industries, the most important of which is iGaming. As a result, the number of crypto casinos is increasing each day.
This article will analyze all the unique and helpful elements that guarantee the stability of crypto casinos and how the crypto technology affects players' gambling experiences.
Why do gamblers love crypto?
There are three main reasons why gamblers love crypto:
There are no jurisdiction limitations, and it is much easier for people to access the market in countries where gambling is banned.
Many online gamblers do not want in-game transactions to appear on their bank statements. With cryptocurrency, they remain anonymous and can quickly deposit or withdraw money whenever they want.
The technology ensures entirely safe and fair gaming, which is vital for the iGaming business.
Deriving from the above, it is possible to conclude that iGaming and crypto are perfectly harmonized. And once a player experiences the effectiveness and quality of crypto gambling, there is typically no turning back.
What are the main benefits of crypto?
The practice of crypto gambling has many promising prospects, including:
No extra calculations or additional payments are needed
There are no restrictions on the size of transactions
More secure payments
Well-protected Bitcoin wallet and access is only for the wallet owner
The player gets his winnings automatically
All the processes are 100% encrypted
A provably fair and bug-free game
In combination, all of this makes gambling even more profitable and secure for both casino owners and players.
The magic behind crypto gambling
Apart from all the mentioned above, crypto casinos, like FortuneJack, provide additional benefits and unique advantages, such as:
No Fees – digital currency is circulated over decentralized networks – the blockchain system. As a result, no one gains from fees, commissions, or payments.
Speed – cryptocurrency payments are handled significantly faster than regular bank transactions (taking only a few minutes).
Security – digital money transactions using blockchain technology cannot be canceled or rejected. Besides, the system records all transactions, and any effort to alter them is denied.
Anonymity – to create an account or withdraw winnings using digital currency, a player is not obliged to give personal information. Instead, the Bitcoin wallet address and keys are all that is required. Thus, the gambler's identity is kept hidden all the time.
Shortly speaking,
Looking at the whole picture, we can assume that the crypto gambling trend will only continue to grow in the future as digital currencies provide several indisputable benefits, such as a safe, secure, and comfortable playing environment. And the features mentioned indeed make the Blockchain technology ideal for the iGaming industry and guarantee stability that you can't find anywhere else.