Solana is analyzed by an important name in the crypto space. Check out the following reports about the price and the current state of SOL especially following the latest FTX-related events.
SOL's current state in the crypto market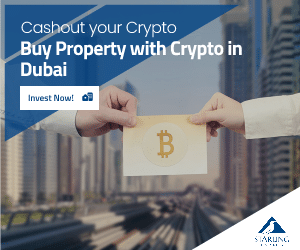 It's been just reported that an important executive of Solana (SOL) says the Ethereum (ETH) rival is bouncing back after suffering the impacts of FTX's collapse.
During a new Bloomberg interview, the head of strategy and communications at Solana Foundation, Austin Federa, says its new Dogecoin (DOGE) rival Bonk (BONK) is fostering a strong community. This is happening as active addresses on the Solana smart contract platform are up.
"The last half of this year has been a tough one for the global crypto community and for some users on Solana as well. I think when you're looking at BONK you're looking at people having fun with blockchain again."
He continued and explained this:
"It's a meme coin that got airdropped to people, to thousands and thousands of wallets on the ecosystem, and it's something that the community has galvanized behind and been able to dig into and really find a lot of fun in it."
He also said the following:
"Memes are fun. But memes are also a proxy for the community. And one of the utilities of crypto that's often overlooked is that it is a system for galvanizing community. And so the excitement around BONK is on one level, yes, it's a meme, yes, it doesn't actually specifically do something, but it is a token of community and especially after an ecosystem that's been through a rough few months."
A few days ago, we revealed that Solana (SOL), one of Ethereum's (ETH) biggest competitors, has more than doubled in price since it collapsed to $8.30.
Solana Labs and the Solana Foundation both had exposure to FTX, and the close ties between the organizations put significant sell pressure on SOL.