Stellar (XLM) Is Working Hard To Boost Its Ecosystem, Amidst Positive Price Predictions For XLM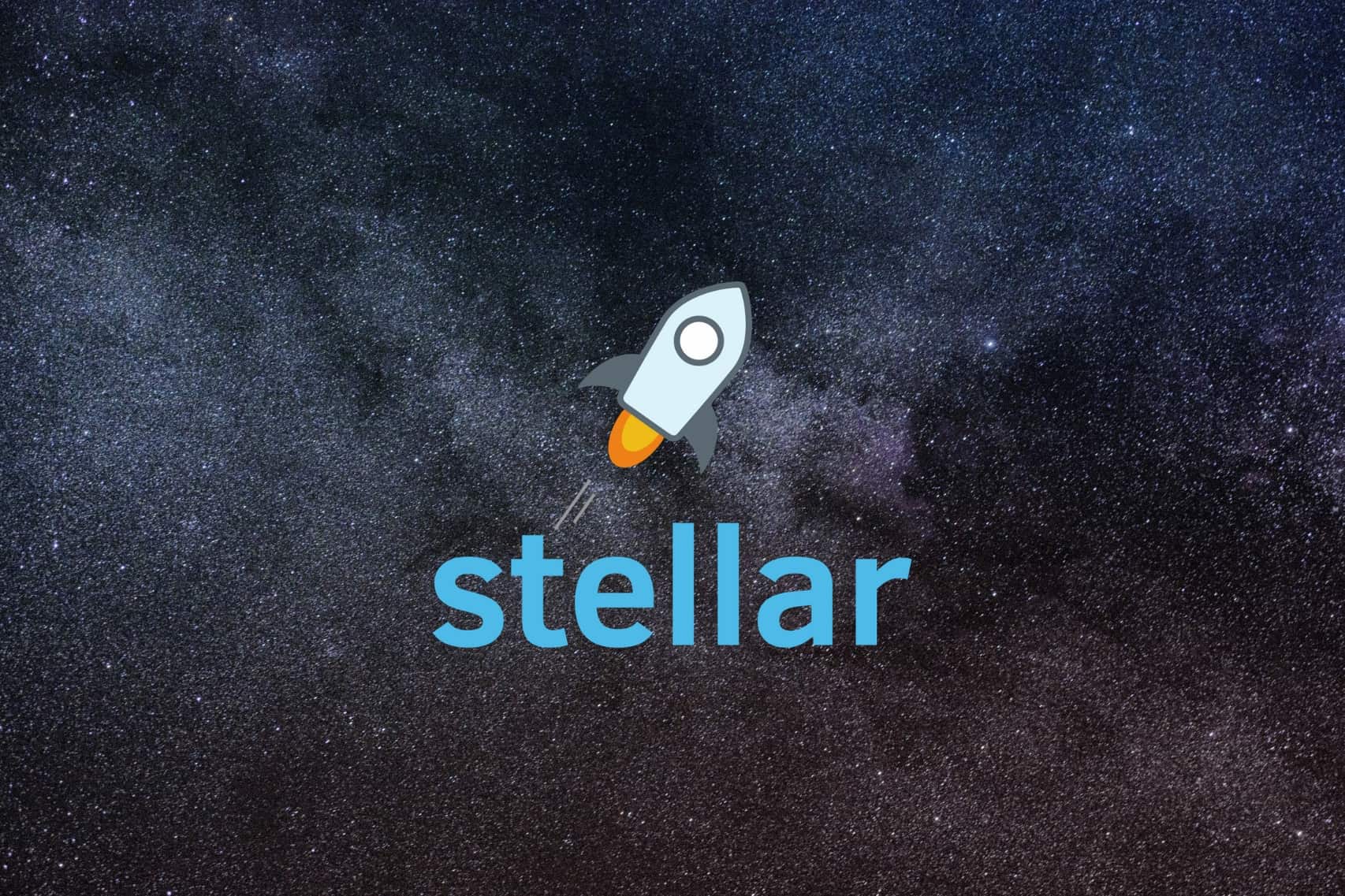 The team behind the Stellar project has been working really hard in order to boost its ecosystem. XLM is also reportedly preparing for a boost rather sooner than later.
The Stellar Development Foundation's head of partnerships, Lisa Nestor says that the organization is working at the moment in countries all over the world to boost the Stellar ecosystem.
The most successful efforts have been in South America and Africa
During a new interview with Crypto Briefing, Nestor said that some of the Foundation's most successful efforts so far have been in South America and Africa as well.
As cited by the Daily Hodl, here's what she had to say:
"In Nigeria, in Brazil and Mexico, there is a basket of companies that have the capacity to provide really good, local currency deposit and withdrawal services into the Stellar ecosystem."
She continued and explained that "though those companies might not be as big of a brand name as IBM, they're really, really important to get the network to where it needs to be. That means a lot of slow, methodical, one-by-one discussions, but I think it's critical."
XLM is going for a rally in the crypto market
We recently reported that Stellar is going for a rally in the market. XLM has always remained behind the Ripple's crypto, and this is mostly because it wasn't capable of reaching the same level as the Ripple's XRP (XRP) cryptocurrency.
Stellar (XLM) is trading in the green on CMC at the moment of writing this article. XLM is doing well, as it might indeed jump above the resistance level of $0.13.
Once it has achieved that, Stellar (XLM) would sum up some considerable gains in the short term.
Accordingly, the investors who have put some money in XLM will soon withdraw profit, according to crypto expert opinions.
There have been some pretty bold predictions regarding the price of XLM and the latest one claimed that the coin will reach $50.
CoinMarketCap
CoinMarketCap is a website that provides cryptocurrency market cap rankings, charts, and more. It was purchased by Binance for $400M in 2020.
I am a technical writer, author and blogger since 2005. An industry watcher that stays on top of the latest features, extremely passionate about finance news and everything related to crypto.
CEX.IO
Coinbase
Binance
Lasted news