Stellar (XLM) Network Projects That Boost This Platform's Ecosystem
Stellar (XLM) attracted more investors and crypto enthusiasts lately, and despite the fall of the cryptocurrencies market, XLM held itself stable against the Bitcoin (BTC) drop that caused the market's instability. Today, the cryptocurrencies appear to be recovering the latest losses, while Stellar (XLM) is the biggest gainer among the top 10 coins. However, here are the Stellar network's projects that boost this platform's ecosystem.
IBM payment solution on the Stellar (XLM) network
Technology giant IBM improves its payments infrastructure by employing the Stellar blockchain for more transparency. The head of the IBM's Blockchain Solutions, Jesse Lund, affirmed several times that IBM is close to helping a central bank move money using the Stellar (XLM) platform.
Even more, some cryptocurrencies market's analysts forecasted that the partnership between Stellar (XLM) and IBM might eventually come up with a new infrastructure that can replace the conventional SWIFT/IBAN.
Stellar X
Struggling to become a significant player in the P2P decentralized exchange sectors, Stellar (XLM) platform launched Stellar X which might boost both Stellar platform's ecosystem and DEX industry.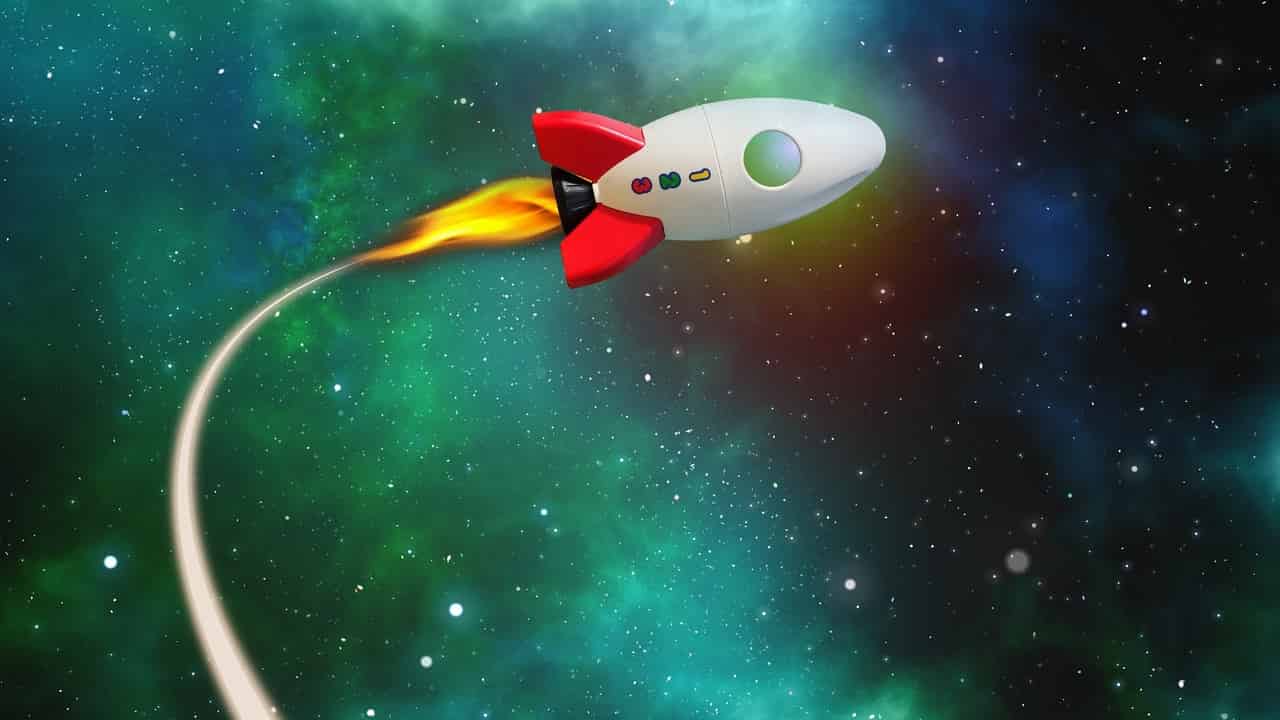 Slice, the real estate project based on the Stellar platform
Real estate is a vast market in the world, but it might be challenging to buy properties in a foreign country. However, Slice project is struggling on tokenizing the real estate market using Stellar (XLM) network.
Even though the competition is fierce in this field of activity, Slice is very sure of its success.
SmartLands
Similar to the Slice project targeting real estate properties, SmartLands uses Stellar (XLM) ecosystem to tokenize agricultural lands across the world. This project is meant to boost the use of cryptocurrencies for real-world transactions even more.
Also, as cryptos are more and more accepted as an alternative to fiat money, SmartLands might pay off eventually as the first project to make possible rural and agricultural developments and investments in cryptos.
In the meantime, today, Stellar (XLM) is the leading gainer among the top 10 cryptocurrencies, trading at $0.226, surging by 8.50% in the last 24 hours and securing the 6th position in the market with a market capitalization of more than $4,24 billion.
An experienced finance writer for more than 10 years, active industry watcher, and gadget enthusiast.
CEX.IO
Coinbase
Binance
Lasted news