Broadband provider TalkTalk's chief executive Dido Harding is set to leave the firm in May after almost seven years.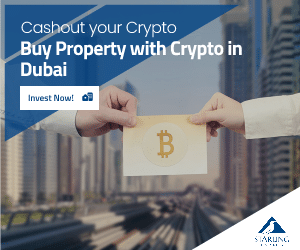 TalkTalk also said that Baroness Harding will be replaced by current managing director Tristia Harrison.
The company also publicized that founder Sir Charles Dunstone will take the position of executive chairman after leaving the post as chairman of Dixons Carphone in May.
In the recent times TalkTalk was penalized over a major hacking breach, also said that revenues dropped in the final months of 2016.
Furthermore reports of the shakeup resulted TalkTalk stock surged more than 6% in early trading. The shares had dropped more than 20% in the months following the high profile cyber-attack.
Meanwhile Baroness Harding, who is also a trustee of digital inclusion charity Doteveryone, said she is trying to emphasis more on her public service activities.
"Between now and May, we will work together on a handover that maintains focus on this year's performance and enables the new team to prepare for the next financial year and beyond," she added.
Baroness Harding, was appointed in the company back in October 2010, and in 2015 she was promoted to chief executive following hackers attack on the company's website, stealing confidential customer data.
TalkTalk, has been dogged by a reputation for poor customer service in the recent years, projected the cyber-attack, which disclosed nearly 157,000 users' financial details, cost it £42 million.
In October last year TalkTalk was fined £400,000 for meager website security which led to the theft, making it the largest ever fine imposed by The Information Commissioner's Office.
Furthermore TalkTalk's founder Sir Charles, said Baroness Harding had "helped transform TalkTalk into a much stronger business".
"I'm excited at the prospect of spending more time on TalkTalk," he added.