Tesla Could Accept Bitcoin Again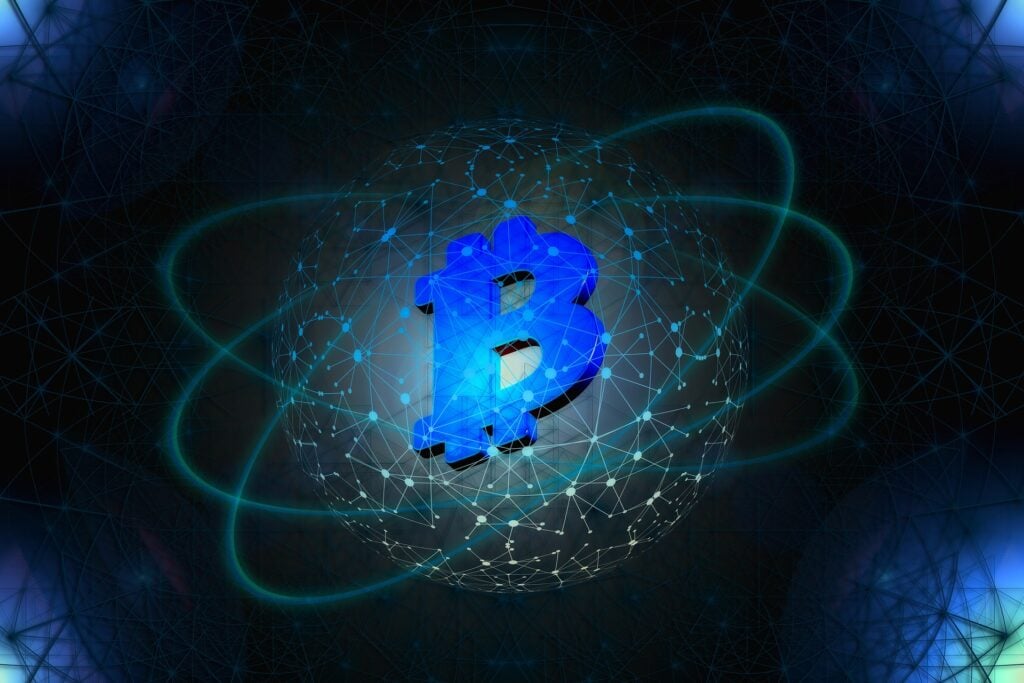 The mass adoption of digital assets and Bitcoin is the most crucial goal that the crypto industry set. There have been a lot of moves in this direction, and they continue.
Now, the latest news involves Tesla, which could start accepting Bitcoin again.
It's been revealed that new financial documents from Tesla are hinting that the firm could start accepting BTC once again after Elon Musk announced a while ago that this stopped.
It's been revealed that the electric vehicle manufacturer's latest quarterly report with the U.S. SEC states that Bitcoin purchases could be restarted.
"During the nine months ended September 30, 2021, we purchased an aggregate of $1.50 billion in Bitcoin. In addition, during the three months ended March 31, 2021, we accepted Bitcoin as a form of payment for sales of certain of our products in specified regions, subject to applicable laws, and suspended this practice in May 2021."
The notes continued and explained the following:
"We may in the future restart the practice of transacting in digital assets for our products and services."
Just to refresh your memory, back in February, Tesla made headlines after announcing it planned to accept BTC as a form of payment for its electric vehicles.
But after that, in May, Tesla CEO Elon Musk announced the company had halted Bitcoin payments – he said that the main reason for this are the concerns about its energy consumption.
Bitcoin bulls: key level support for BTC
At the moment of writing this article, BTC is trading in the red and the king coin is priced at $59,966.84.
Cowen told his followers that if Bitcoin closes above the $60k weekly chart, this would show the fact that the king coin has found strong support.
But now, BTC is undergoing a correction.
"Ideally we can close it above $60,000 [on the weekly chart]. Why? Because it might indicate that we are finding support at the same level that Bitcoin previously found resistance. It's the only reason, okay."
Stay tuned for more news.