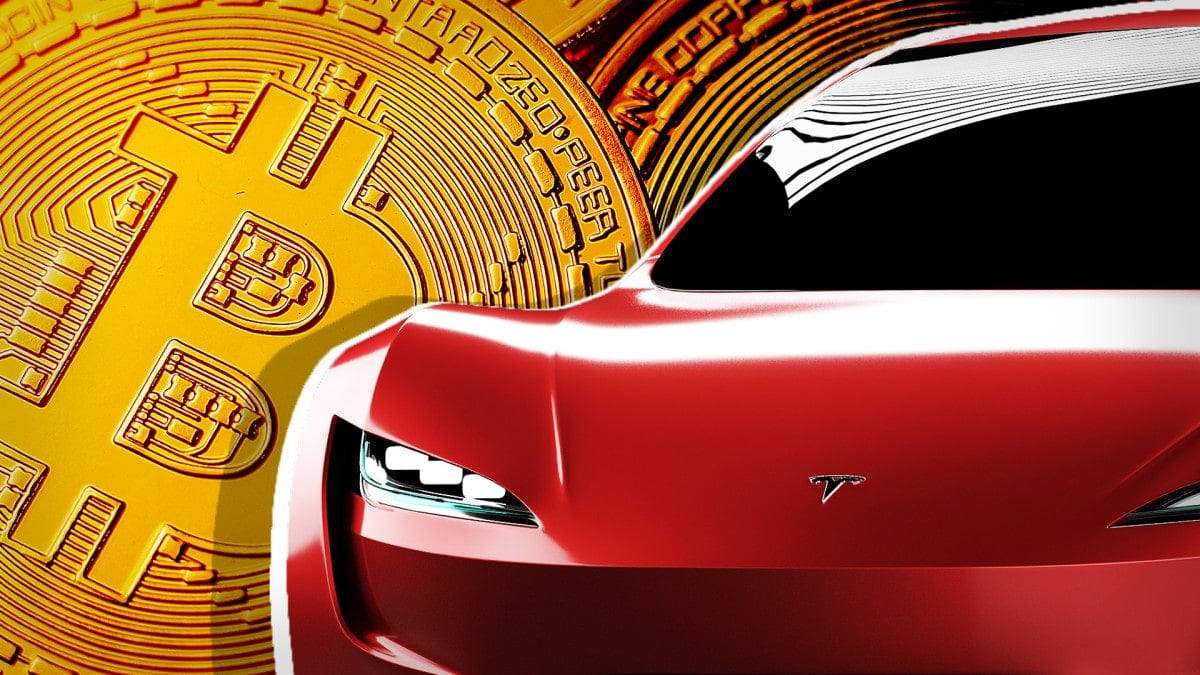 Tesla is one of the big players are supporting the adoption of Bitcoin along with PayPal, MickrosStrategy and more important names.
According to the latest reports coming from Yahoo Finance, Tesla Inc said on Wednesday that the fair market value of BTC that they held as of March 31 was $2.48 billion.
Tesla suggested that it could stand to make around $1 billion dollars out of the investment were it to cash in the king coin.
You may be aware of the fact that Tesla said "it had bought or received $1.5 billion in bitcoin by the end of the first quarter, reiterated in its regular report it had trimmed its position by 10% during the quarter," Yahoo Finance notes.
Tesla said proceeds from sales of digital assets amounted to $272 million with a $101 million "positive impact".
We suggest that you check out the complete article in order to learn all the available news.
Elon Musk is still holding his BTC
In the slide deck that is accompanying the company's Q1 earnings results Monday, Tesla mentioned the sale of some BTC.
"Year over year, positive impacts from volume growth, regulatory credit revenue growth, gross margin improvement driven by further product cost reductions and sale of Bitcoin ($101M positive impact, net of related impairments, in 'Restructuring & Other' line) were mainly offset by a lower ASP, increased SBC, additional supply chain costs, R&D investments and other items. Model S and Model X changeover costs negatively impacted both gross profit as well as R&D expenses," as the online publication mentioned above notes.
Elon Musk's electric vehicle company purchased $1.5 billion worth of BTC in February.
When people got angry with Musk following this announcement, someone posted the following tweet.
So, @ElonMusk personally owns Bitcoin? 🤔 pic.twitter.com/YsgZoKGnRa

— Bitcoin Archive 🗄🚀🌔 (@BTC_Archive) April 26, 2021
Stay tuned for more news.