Tether (USDT) Is Too Dangerous To Hold, Says Peter Brandt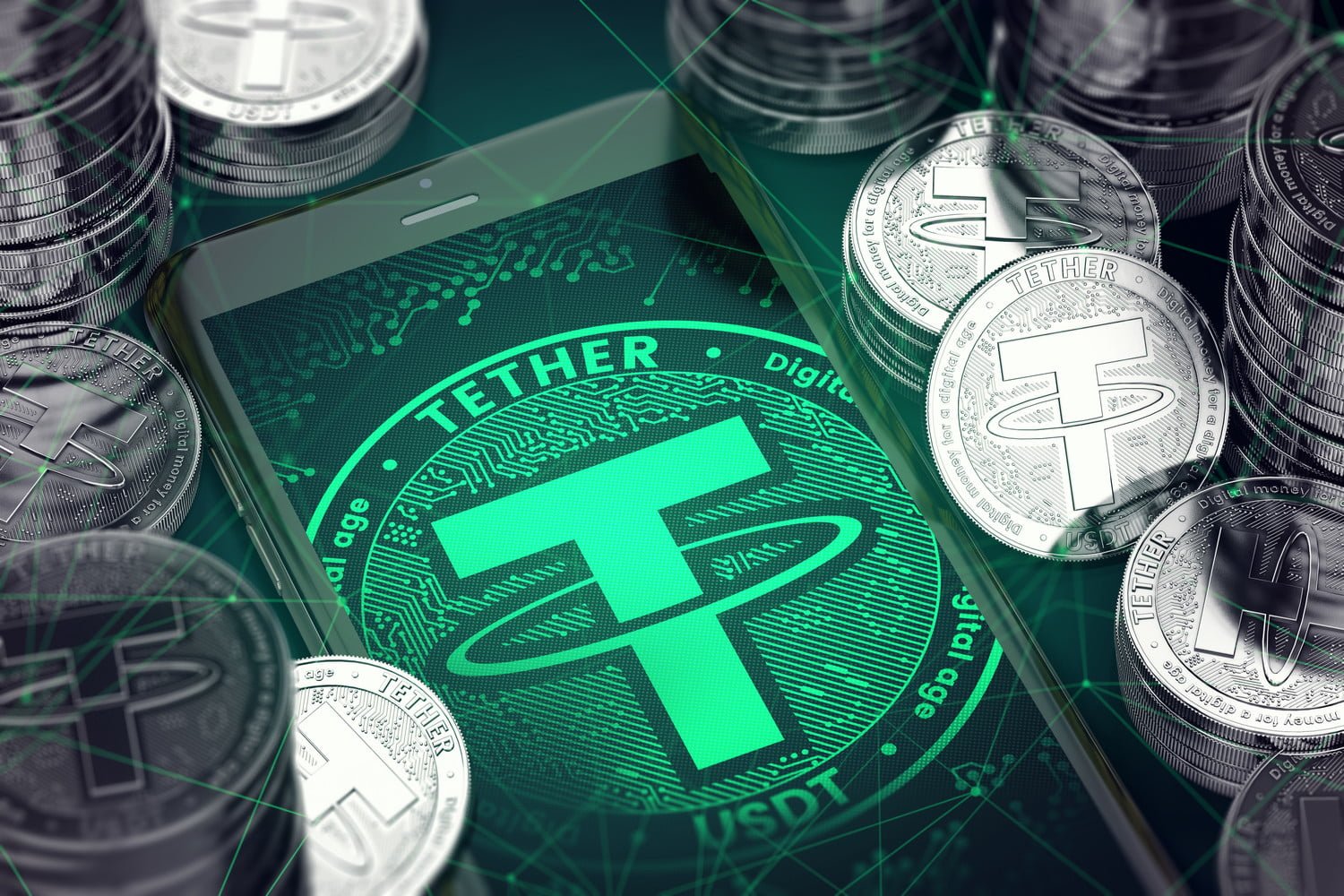 The crypto market is awaiting some massive moves these days as the final countdown to the Bitcoin halving has begun.
We're just a few days away from the massive event which is scheduled to take place on May 12.
At the moment of writing this article, Bitcoin is down by more than 4% and currently, the king coin is trading in the red.
BTC is priced at $8,673.55.
Despite the massive fall in price from March 12, people are still seeing Bitcoin as a safe haven.
Analyst Peter Brandt became extremely popular when his prediction that BTC was at the start of a massive correction back in January 2018 turned out to be accurate.
Peter Brandt warns trader against holding USDT
Now, he is warning traders against holding the leading stablecoin Tether.
He shared a few tweets in which he told traders that they should not be holding USDT – this is designed to be pegged to the price of the US dollar.
He said that the stablecoin is not safe due to a lack of consistent regulation and oversight as well.
This is the most widely traded crypto.
Tether. Now that is an interesting story. Holding tether is about as safe as holding the Nigerian Trinket. I think people are fools for holding wealth — even overnight — in tether. It is a joke when ppl condemn USD as fiat, yet hold tether.

— Peter Brandt (@PeterLBrandt) April 29, 2020
Brandt made sure to highlight that people are not right to slam the US dollar, but keep their wealth in Tether.
Tether holders — sleep well.

Your wealth will sit overnight with a patch-work of exchanges not subject to regulatory authorities and for whose financial strength you know little about. LOL with that one.

— Peter Brandt (@PeterLBrandt) April 29, 2020
As you probably know by now, there are a lot of crypto traders who are exiting their speculative positions in exchange for USDT in order to sidestep market volatility.