Tether stablecoin makes headlines again. Take a look at the latest reports about the coin below.
Tether new reports are out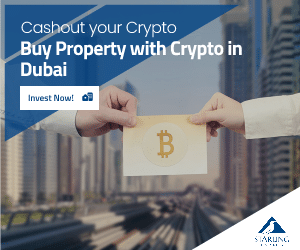 According to the promises it made earlier this year, top stablecoin issuer Tether (USDT) has begun to slash its commercial paper holdings.
According to the reports coming from the online publication the Daily Hodl, in the second quarter of 2022, Tether reduced its commercial paper holdings from $20 billion to $8.5 billion, a decrease of more than 58%, according to a new report from the company.
The report was completed with a member firm of BDO – just in case you don't know, this is one of the biggest public accounting networks in the world.
It's also been revealed that the commercial papers are unsecured promissory notes with fixed maturity dates primarily issued by large institutions to obtain funds for their short-term debt obligations.
Tether made sure to explain the fact that it plans to reduce its commercial paper holdings to approximately $200 million by the end of August and to zero by the end of the year.
Not too long ago, Tether had said it planned to reduce its commercial paper holdings to zero by October/early November.
The company's CTO, Paolo Ardoino, says Tether's utility is supported by the transparency of its reserves.
"Our commitment to transparency and the community is a long-standing pillar in the underlying ethos of the company and aligns with our responsibility as a market leader. We have once again demonstrated that commitment by aligning with BDO, one of the world's top accounting firms."
Back in June, the CTO Paolo Ardoino said hedge funds helped spread rumors that Tether isn't 100% backed and has 85% exposure to Chinese commercial paper (CP) holdings.
Just to refresh your memory, CP holdings are a type of unsecured and usually discounted short-term debt issued by businesses and banks to meet liabilities.