As you probably know by now, there is a massive global shift away from the US dollar. Check out the latest reports about the matter below.
Global shift away from US dollar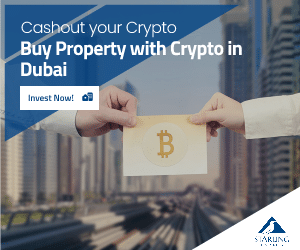 Venezuelan President Nicolas Maduro said that a significant decline in the global use of the US dollar is now inevitable.
In his latest weekly update, Maduro pointed to the US sanctions as the core reason that nations are exploring ways to reduce their reliance on the world's reserve currency.
Maduro said the fact that the African nations are setting the tone.
"They are adding to the process of the inevitable de-dollarization of the world.
The more multipolar the world is, the more multicentric the world is. As the world moves further toward equilibrium, a basket of currencies will appear…"
He continued and stated this:
"Many alternative initiatives to the US dollar are emerging. We could say we are beginning to live a sustained accelerated process of de-dollarization of the commercial world, of world trade."
Maduro said the fact that Zimbabwe's new gold-backed digital currency is an important sign of what's to come.
US banks in the middle of a scandal again
Macro guru Hugh Hendry has just addressed the US banking system amid lingering turmoil in the financial sector.
In a new interview on Stansberry Research with Daniela Cambone, the hedge fund manager said the Fed's tight monetary policy has increased the probability that banking customers could one-day face restrictions on the amount of cash they can pull out.
"If we went back a year ago, the probability you would assign to that would be almost zero. And all I'm saying is that probability, like mercury, is rising."
He continued and said the following:
"We no longer live in an environment where it seems prudent to have all of your money in the banking system, and certainly not congregated around one lender."