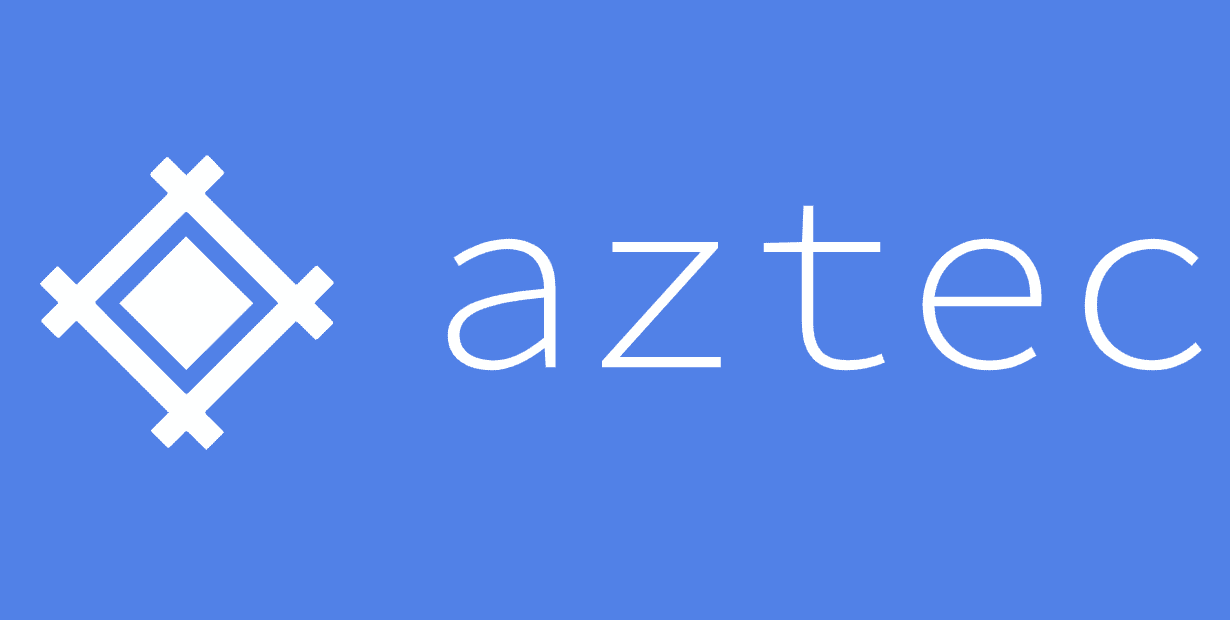 A game changer seems to make the Reddit community more than excited. It was just mentioned in a thread that the crypto space is approaching the "holy grail of currencies."
MakerDAO cites Alex Van de Sande who just announced on Twitter that there's a zero-knowledge DAI implementation working live on the main chain.
He is referring to the AZTEC Protocol which he claims to be programmable, stable and private. He also said this in his tweet: "We're slowing approaching the holy grail of currencies."
What is the AZTEC protocol?
The AZTEC protocol enables confidential transactions on the Ethereum network with a working implementation live on the Ethereum mainnet.
According to the official notes on Github, the protocol "enables transactions of value, where the values of the transaction are encrypted. The AZTEC protocol smart contract validator, AZTEC.sol, validates a unique zero-knowledge proof that determines the legitimacy of a transaction via a combination of homomorphic encryption and range proofs."
Instead of balances, the protocol will be using AZTEC notes.
These encrypt a number which represents a value, and each one of the notes has an owner who is defined via an Ethereum address. To send a note, the owner has to provide a valid ECDSA signature that attests to this.
The AZTEC protocol enables various functionalities
Here are the main functionalities that the AZTEC protocol enables:
Confidential representations of ERC20-Tokens
The protocol allows for confidential transactions for any generic crypto on Ethereum which also includes all existing assets.
For the proof of concept implementation of the AZTEC protocol, the team attached an AZTEC token to MakerDAO's DAI token.
This smart contract can be used in order to convert DAIform its public ERC-20 into a confidential AZTEC note form.
Completely confidential digital asserts
The protocol can be used as a standalone confidential token with the value transfers described via AZTEC join-split transactions.
Decentralized confidential exchanges
The protocol and its decentralized exchange protocol extension which is set to launch soon can be used in order to trade AZTEC assets completely confidential without exposing the values or prices that are involved in any trade.
You can read the complete details about the AZTEC protocol here.