The Most Successful Cryptos Of 2018 So Far: Ripple's XRP, Ethereum (ETH), Tron (TRX), And Monero (XMR)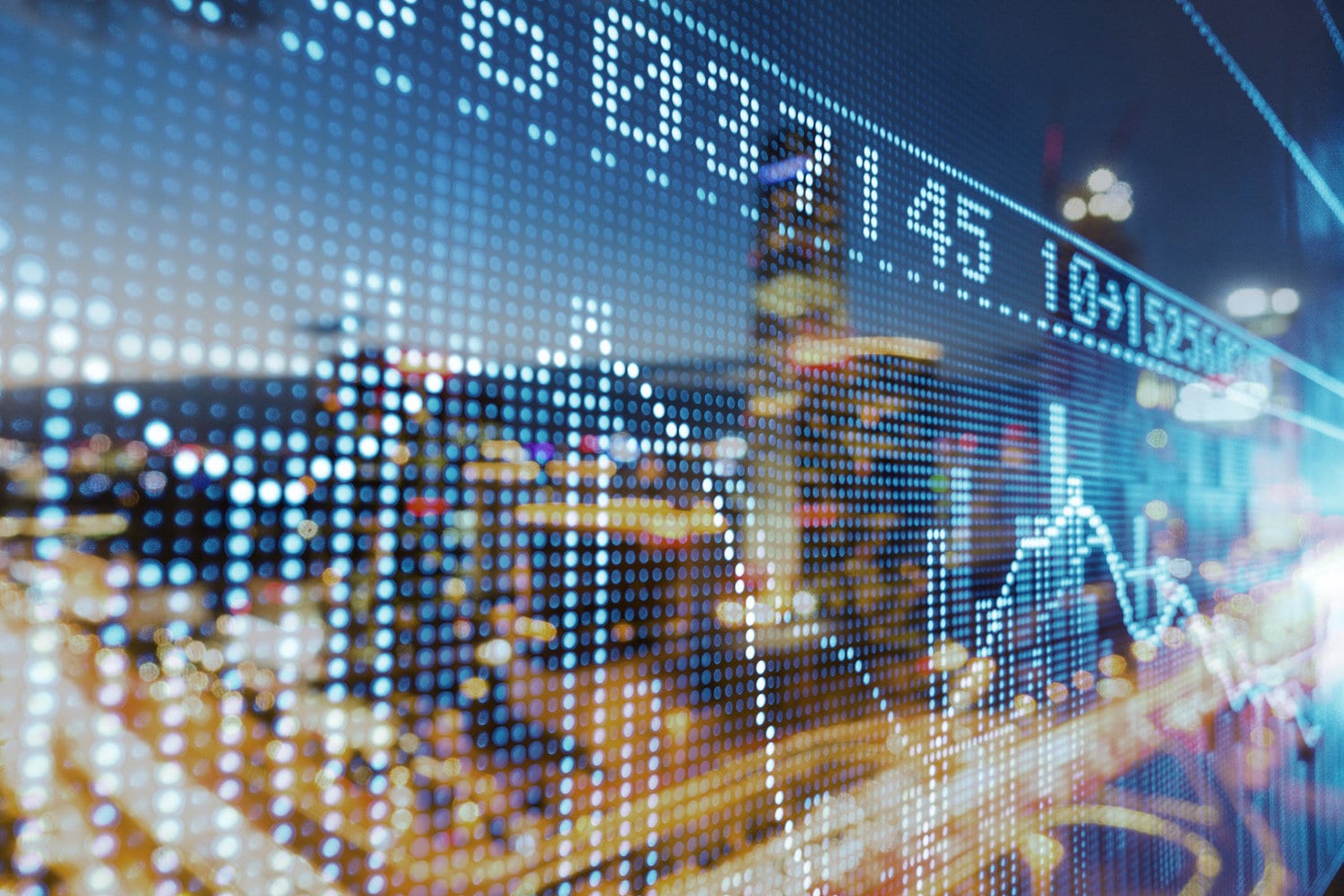 The most successful cryptos from the last months are definitely Ripple's XRP, Ethereum (ETH), Tron (TRX) and Monero (XMR).
XRP and ETH are reportedly more reliable than YouTube
Ripple's CTO David Schwartz made a really passionate case for crypto and the blockchain tech during the Money 20/20 conference in Las Vegas.
During a debate on whether blockchain will take over traditional payments industry, Schwartz said that companies which are riding the wave of the new and innovative technologies such as the blockchain would thrive and the ones that don't will eventually disappear.
He also addressed security and the reliability of the blockchain and said:
"It's kind of a cheap shot, but the median blockchain has been more reliable this year than YouTube. I know – a cheap shot, right? YouTube had a two-hour outage a couple of days ago…"
He continued and said "The XRP ledger, the Ethereum ledger – these systems have never had outages. They're very, very fundamentally reliable."
Check out the entire debate here.
Tron (TRX) could build a platform similar to YouTube
Justin Sun and the Tron Foundation also seem to have something in mind. Tron Foundation might have something in mind.
They took to Twitter to express their discontent and stated that there has to be a decentralized platform similar to YouTube which is built on the Tron blockchain and such issues would never pop up again.
"Today, @YouTube users around the world had access issues on YouTube, YouTube TV, and YouTube Music for almost 1 hour. Our #TRONICS believe that with the decentralized platform on #TRON, that kind of issue won't happen. #TRX $TRX"
Tron saw tons of achievements, developments, and partnerships throughout the year, making Justin Sun proud.
Monero's update was a massive success
And last but definitely not least, Monero (XMR) is another coin that showed a lot of success and achievements.
The last improvement protocol allows for a massive reduction in fees for Monero users.
Average fee has plummeted from 60 cents to 2 cents https://t.co/V6Nwejuo6L pic.twitter.com/d6d8qYB8WU

— CoinMetrics.io (@coinmetrics) October 20, 2018
"For one, the average XMR transaction has fallen to 3.7kb in size, which is an 80% reduction to the pre-fork average of 18.5kb," Ethereum World News writes.
But, more than this, Bulletproofs did not only drastically reduce the transaction sizes, but also the fees incurred by them as well.
CoinMetrics reports that the average Monero transaction fee dropped to $0.02 from $0.6 pre-fork, and this could trigger the adoption of XMR in commerce and daily use.