The Rise Of Digitalization – Blockchain Use Case: Food Intake
The blockchain tech and cryptos are gaining more popularity these days, amidst the coronavirus pandemic.
The world, as we used to know it, is changing before our very eyes, and we're witnessing rapid digitalization.
While the traditional economic system suffers hit after hit during the world crisis, with fiat money being seen as a potentially dangerous weapon, it's been said that we'll witness the rise of blockchain and digital assets.
Exploring new ways in which blockchain can change life
More and more people are learning about the blockchain tech these days and the potential that it has.
This is the reason for which more and more companies are exploring the ways in which the technology can impact their services and industry.
This comes after a massive FOMO considering that a lot of people believe that the rise of blockchain will be similar to the rise of the Internet.
Companies such as Google and Amazon have been able to make the most of the Internet and these are now some of the biggest companies in the world.
It's safe to say that nobody can afford to miss the blockchain train because this is the ticket to a technologically advanced future, according to CryptoDaily.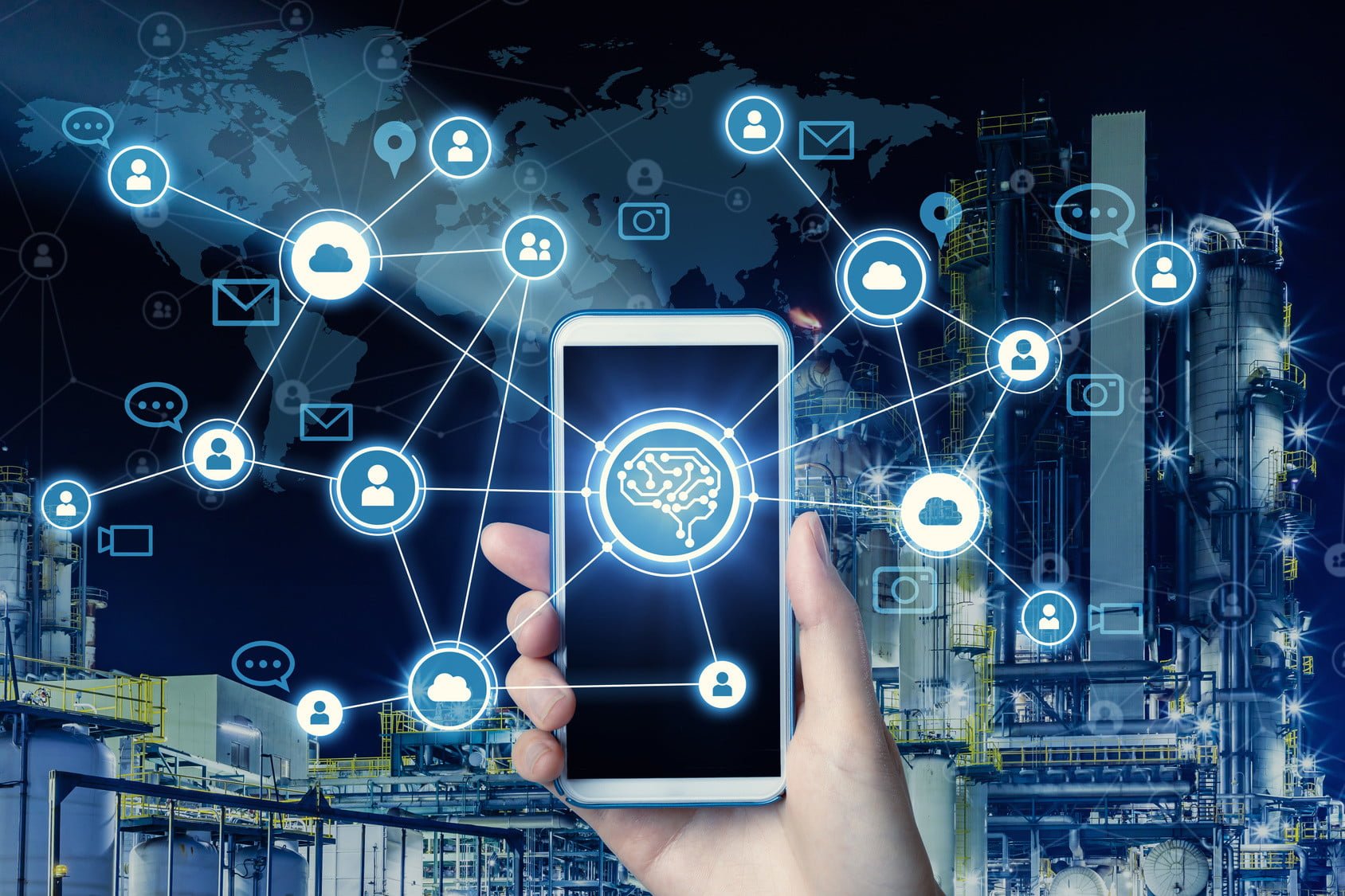 Blockchain and the food industry
The online publication brings up the food industry, which is one that the blockchain tech can drastically change.
This industry needs to grow and develop new technologies, as well.
Food products are really hard to trace from the source, and this is due to the fact that they pass through a lot of gates to go from the producer to the consumer.
Using blockchain tech can revamp this way this supply chain is operating. This can improve transparency and make sure that the producer and consumer are kept on a level that means everyone within the supply chain is treated fairly.
The blockchain tech can satisfy the consumer and the food suppliers as well. We're more interested in what we consume, and the blockchain tech can keep track of our products, and suppliers will get the chance to drastically improve how they are moving food all over the globe.
I am a technical writer, author and blogger since 2005. An industry watcher that stays on top of the latest features, extremely passionate about finance news and everything related to crypto.
CEX.IO
Coinbase
Binance
Lasted news