The Simple Token (OST) – Why This Cryptocurrency is Next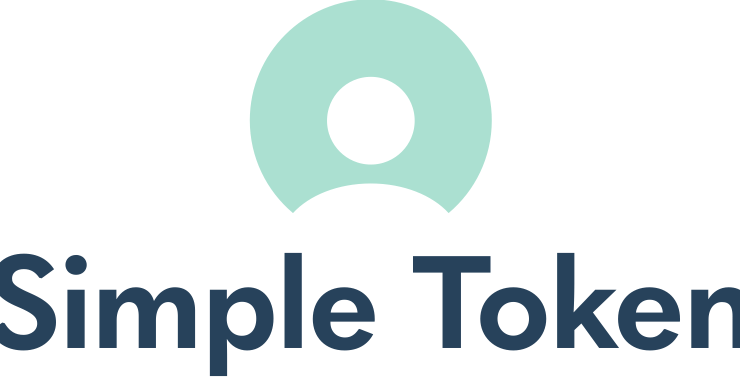 Simple Token (OST) – is the simple token that allows any kind of business to tokenize their assets. Already having been added to several exchanges, this coin has yet to reach its full potential. The Simple Token enables mainstream applications to deploy their own branded crypto-backed token economies in a scalable and cryptographically-audible manner therefore making it easy for any business to issue crypto tokens without needing to know custom code on Ethereum smart contracts. Part of the teams idea is that most business will not be DAPPS but most businesses can benefit from utilising a digital currency or being part of a digital currency ecosystem.
OSTkit
Scheduled for an early March release, OST is set to have an alpha release of their flagship project, OSTkit, which will allow for effortless token issuance. The OSTkit alpha is the first public version of the teams complete blockchain toolkit for business. With this platform, any company will be able to design an OST-powered token economy that stimulates transactions on testnet.
ostKIT alpha will include early versions of the following features:
Token Management Dashboard
Token Economy Planner
Staking OST on Ethereum & minting Branded Tokens on OpenST sidechains
Setup transaction types: Peer-to-peer, Company-to-customers, Customers-to-Company
OST Price gazette: Enabling transaction values to be set in fiat value, BT to auto-adjust
OST Pricer: Enabling companies to collect commissions/revenue for certain transactions
User setup
Airdrop Branded Tokens tokens to selected users
Key Management alpha
Gas reserves and transaction fees on OpenST side blockchains
Simulator
Analytics
Developer console
Developer API's
Simple Token (OST)  Chart: Image source: coinmarketcap.com
The Token
OST is an ERC-20 utility token that acts as a form of currency within the ostEcosystem. By having transactions run on their own side chains rather than the Ethereum Main Net ensures that much faster transaction times will take place and these transactions also won't suffer from any Ethereum network congestion. Using open scalable side chains is a key innovation. These side chains have all the benefits of the public Ethereum platform, but without any scaling problems.
As the world heads toward a new way of decentralized transactions with cryptocurrency, Simple Token is an almost necessary component that can end up going a long way. This utility token can empower businesses worldwide.
This project is built on top Ethereum so users will benefit from that. Anyone can use this ecosystem and create their own digital currencies through public Ethereum side chains. The ability to easily issue new tokens is an aspect worth exploring.
Simple Token (OST) Founders Jason Goldberg & Ben Bollen: source: youtube
The Team
A small team of 6 members, excluding the 20 developers in India, OST is a confident protocol that has seen funding from the likes of Paypal, Filecoin, and Ripple.
Founder of OST, Jason Goldberg, announced last month that the private company OST.com Ltd will be buying back $10 million worth of OST tokens from the open market. This is good news for anyone interested in the simple token as a cryptocurrency coin. This money will be invested into more OST powered projects which will allow profession and continued growth.
Goldberg used to work with the White House Chief of Staff during the Clinton era and has since transitioned into a successful entrepreneur focusing on digital applications. Goldberg ia an internet pioneer with an 18 year history of scaling products to millions of users. Splitting time between Germany, India, Hong Kong, and Berlin, Goldberg is constantly working on ways to develop the blockchain technology into the mainstream.
With recent announcements such as the alpha release of the OSTkit protocol, this coin could see some big momentum in the short term future. With that said, it is always good to do your own research as this is a coin that has yet to make headlines in the mainstream and very little news is released. However, with the new OSTkit protocol release we could be in for a treat.