The US SEC Issues Advice For Crypto Investors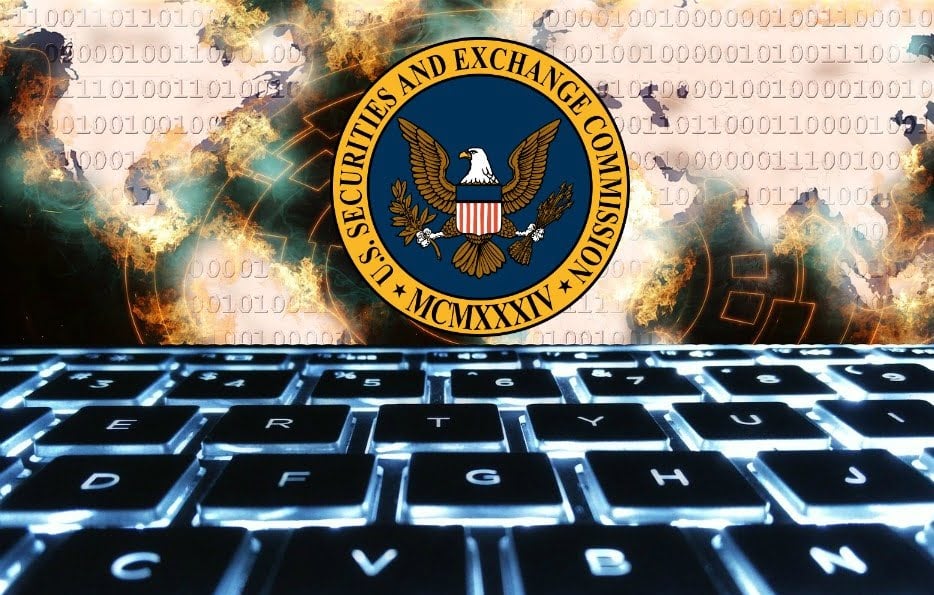 One of the main goals for 2019 in the crypto space was mass adoption if the digital assets.
There are a few essential ingredients that are necessary for crypto adoption to happen at a faster pace these days, and they include regulation, institutional investors, and more exposure to cryptos.
Fighting crypto-related scams
The rise in numbers of ICOs and IEOs gives bad actors the opportunity to run crypto-related scams.
In order to combat illegals IEOs and ICOs the US SEC has put together a list of resources that helps investors to navigate the complex realm of crypto investments.
Wondering if a crypto, ICO or IEO investment is right for you, if it's legal… or if it could be a scam? These resources can help: https://t.co/evPEJ4vEYc

— SEC Investor Ed (@SEC_Investor_Ed) February 23, 2020
The list presented by the SEC covers a massive array of subjects that help investors avoid scams such as the following as cited by the online publication the Daily Hodl:
IEOs that may be in violation of federal security laws
ICOs that claim securing SEC approval
fraudulent crypto websites that promise "guaranteed high investment returns"
scammers using false SEC and Commodity Futures Trading Commission (CFTC) claims on digital assets to lure investors.
fraudsters building bogus crypto websites and offering sham deals
questions that investors should consider before investing in digital assets
fraudulent schemes that leverage celebrity endorsements
suspended public companies after claiming to invest in cryptocurrencies
background information on ICOs and the potential warning signs of an investment scam
background information on Bitcoin and the red flags of an investment fraud
Ponzi schemes using virtual currencies
investment ads or promotions that ask for your phone number or email address
We recommend that you check out the resources provided by the SEC.
The crypto space is expected to flourish this year and Bitcoin's price is also expected to skyrocket following the halving even which is scheduled for this May.
At the moment of writing this article, Bitcoin is struggling to recover following a significant price drop.
CoinMarketCap
CoinMarketCap is a website that provides cryptocurrency market cap rankings, charts, and more. It was purchased by Binance for $400M in 2020.
I am a technical writer, author and blogger since 2005. An industry watcher that stays on top of the latest features, extremely passionate about finance news and everything related to crypto.
CEX.IO
Coinbase
Binance
Lasted news