The crypto market saw a lot of corrections these days, but it's struggling to recover. An important analytics firm says that the worst of Bitcoin capitulation might be over. Check out the latest reports below.
The worst of BTC capitulation could be over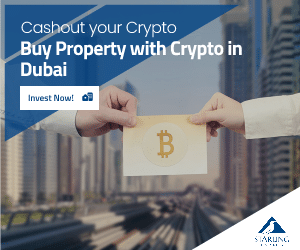 The worst of the Bitcoin (BTC) capitulation could be over, according to the crypto analytics firm Glassnode.
In a new analysis, Glassnode examines the Market Realized Gradient Oscillator (MGRO) 14-day, 28-day and 140-day time periods, with the latter period indicating Bitcoin has already been in a bear market for many months, according to the analytics firm as per the online publication the Daily Hodl.
"The 140-day MRGO has seen persistently lower peaks since March 2021 and has not recorded a positive value in 2022. This highlights a macro bearish market dynamic has likely been in effect for the last 15 months."
The notes continue and say:
"The current extended negative value regime is indicative of the persistently negative price performance in 2022, and remains in favor of the bears at this stage."
The same notes also revealed: "The underlying trend continues to slowly grind higher, indicating a potential longer-term recovery is in effect, however, suggests additional duration and recovery time may be required."
It's also worth noting the fact that MGRO compares market momentum to capital inflows based on the rate of change between market price and realized price.
"Realized price is calculated by taking Bitcoin's realized market capitalization, the value of all BTC at the price they were bought, not the current price, and dividing it by the current BTC supply."
Regarding the price of Bitcoin today, at the moment of writing this article, BTC is trading in the green and the king coin is priced at $22,987.
Stay tuned for more news and keep your eyes on the crypto market.