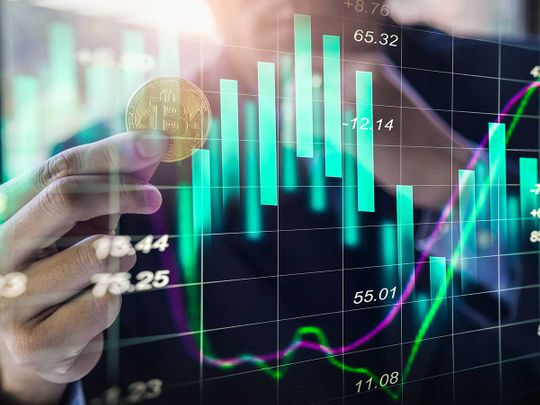 It has been just revealed the fact that there are three important catalysts that could send crypto to the moon. Check them out below.
3 triggers for crypto's rise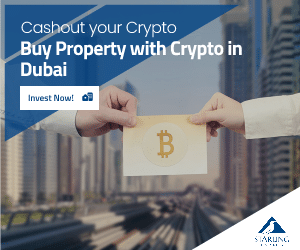 Pantera Capital, an investment firm that focuses on digital assets, believes that there are three major catalysts that could trigger the next crypto bull run.
In a recent blog post, Cosmo Jiang, Pantera Capital's portfolio manager, notes that the approval of a spot Bitcoin exchange-traded fund (ETF) is one of the most significant drivers for another bull run.
Jiang asserts that BlackRock's Bitcoin ETF application is a positive indication to other investors that cryptocurrencies have become a legitimate asset class.
There could be some significant developments on the horizon for Bitcoin ETF approvals, with BlackRock's filing being particularly noteworthy for a couple of reasons.
Firstly, as the world's largest asset manager, BlackRock is subject to intense scrutiny and makes decisions after careful consideration.
By choosing to invest in the digital assets industry when there is regulatory uncertainty and a challenging market climate, BlackRock is sending a signal to investors that crypto is a legitimate asset class with a promising future.
Secondly, we anticipate that an ETF will increase demand for and access to this asset class more quickly than many people expect.
In recent news, the U.S. appeals court has ruled in favor of Grayscale in their lawsuit against the SEC's denial of their spot Bitcoin ETF application from last year.
It seems that this ruling significantly raises the likelihood that spot Bitcoin ETF applications from firms such as BlackRock, Fidelity, and others will be approved, possibly as early as mid-October.
Jiang identifies two catalysts for the growth of the cryptocurrency market.
The first is the increasing adoption of digital assets by financial institutions and corporations. Jiang believes that this trend will continue as more companies recognize the potential benefits of blockchain technology.
The second catalyst is the improving regulatory environment. Jiang cites recent legal victories by Ripple and Grayscale as evidence of this trend. He emphasizes the importance of regulatory clarity for both consumers and entrepreneurs.
Clear guidelines and frameworks will give entrepreneurs the confidence to create new applications and drive innovation.
The third catalyst is the scaling capabilities of blockchain technology. Jiang cites two Ethereum layer-2s, Arbitrum and Optimism, as examples of scaling solutions that are making tremendous progress.
Transaction speeds are increasing while costs are decreasing. Jiang believes that this is a pivotal moment for the cryptocurrency market, similar to the early days of the internet.