This Altcoin Will Outshine Bitcoin (BTC) In Upcoming Crisis, Crypto Whale Says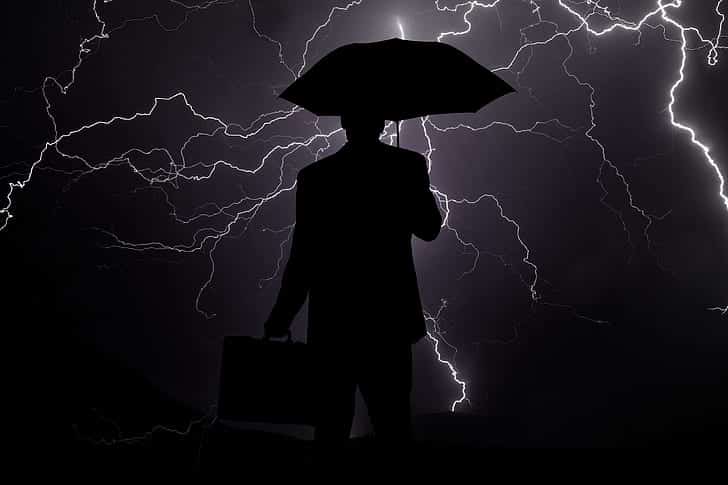 The crypto market is bloody today, with all the coins trading in the red. Bitcoin is not an exception, and enthusiasts have been waiting for a long time to see the king coin breaking out.
Especially after the halving that took place back in May, crypto analysts and investors have been waiting to see Bitcoin surpassing $10k, which is an important level that triggers fomo, but this did not last.
The king coin has been consolidating above $9,000 for almost two months now, and some analysts say that we'll only see an important break out in 2021.
Joe007 crypto whale is back
It's been just revealed that a crypto whale known for challenging conventional crypto wisdom and placing large bets on BTC said that there is a looming derivatives crisis that BTC will not provide an antidote for.
The Daily Hodl is talking about Joe 007 who came back to Twitter following a hiatus of about 2 months said that he's investing in the stablecoin Tether (USDT) and gold bars if and when the crisis begins, "at least until the worst of the liquidity crunch is over," he said as reported by the Daily Hodl.
Gold bars and USDT, until the worst of liquidity crunch is over at least.

— ʲᵒᵉ🔴🔴7 (@J0E007) June 30, 2020

He noted that the current high-end estimated of the value of global derivatives is around $1 quadrillion – this is more than 4,000 times the current crypto market cap.
That's how false narratives are created. Comparing irrelevant metric such as notional value to other doubtful metric such as coin marketcap conjures illusion of inevitable appreciation out of thin air. People look at small orange dot and think "Wow! Such yuuuge growth potential!" pic.twitter.com/AHzxcE5MSp

— ʲᵒᵉ🔴🔴7 (@J0E007) June 30, 2020
He continued and explained that "In fact the only thing such comparison shows: how small our beloved 'crypto' puddle is compared to values and financial forces at play in [the] global economy. If [the] derivative crisis starts to fully play out, don't even think crypto will be somehow immune from it."
He also made sure to highlight that it's not possible to quantify the current real demand of BTC due to the crisis in which we are created by unpreceded circumstances.
I am a technical writer, author and blogger since 2005. An industry watcher that stays on top of the latest features, extremely passionate about finance news and everything related to crypto.
CEX.IO
Coinbase
Binance
Lasted news