This Catalyst Could Trigger Long-Term Bitcoin Rally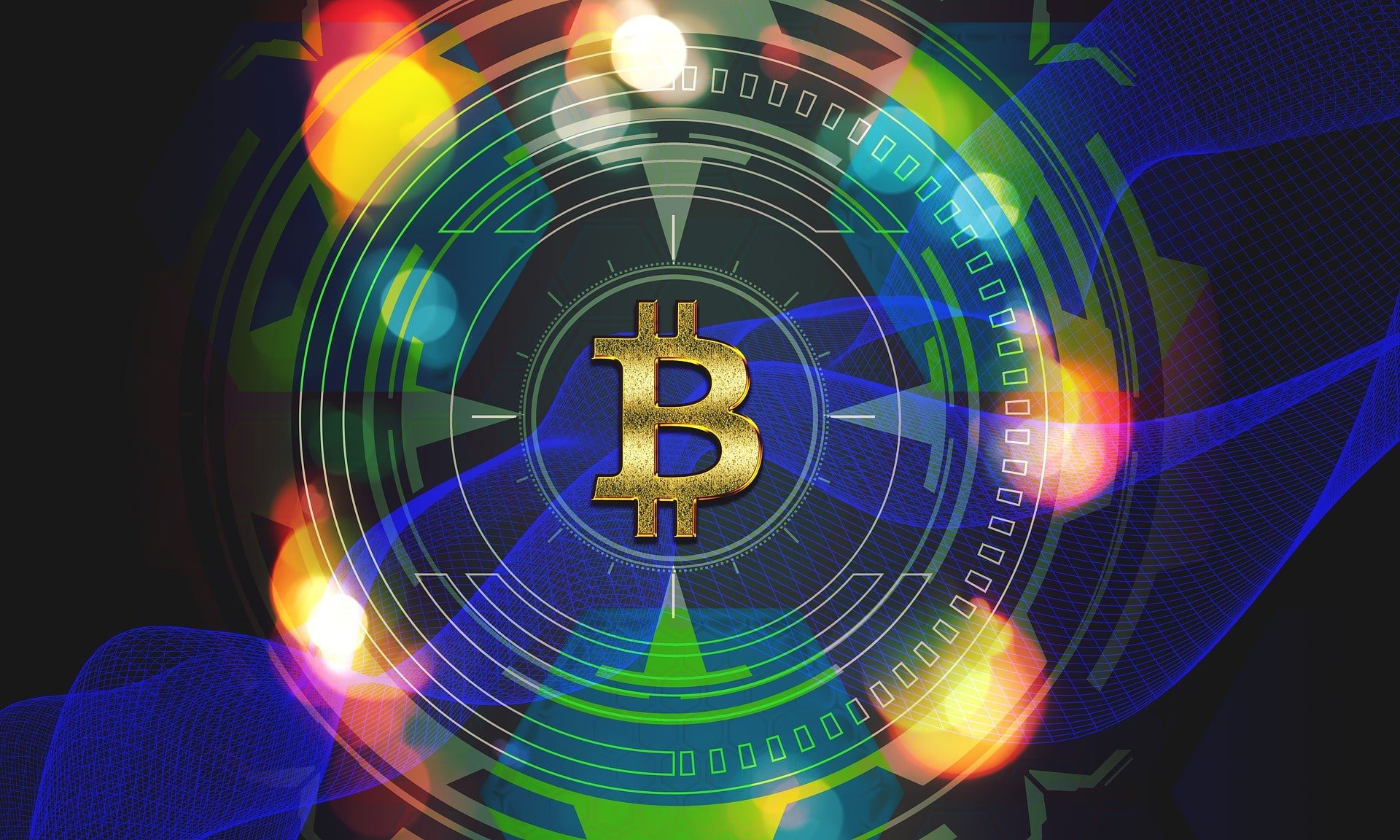 Bitcoin is surrounded by all kinds of optimistic predictions these days especially since the king coin managed to smash through all-time highs the other day.
At the moment of writing this article, BTC is trading in the green, and the king coin is priced at $65,933.90.
This trigger could boost Bitcoin
Popular analyst Benjamin Cowen just said that one overlooked catalyst could ignite a big long-term rally for Bitcoin (BTC).
During a new strategy session, the analyst analyzes the dollar index (DXY), which compares the US dollar against a basket of other major fiat currencies.
As the online publication the Daily Hodl highlighted, a weaker dollar can often imply higher prices in many assets.
He also said that one thing that could put extra bullish energy behind Bitcoin is the DXY beginning a macro trend downward.
Cowen explained that the DXY is potentially on the edge of a bearish trend as it gets rejected from its 100-week simple moving average (SMA).
"Ideally speaking, in order to really be the best conditions for Bitcoin, we'd like to see this keep coming on down. This would be the best condition for Bitcoin and here's the crazy thing when you talk about the US dollar currency index… Look at the actual macro range."
He said that despite a rising DXY during the majority of Bitcoin's lifetime, the king has still managed to maintain a long-term bullish structure.
The analyst is also analyzing what could happen if the DXY eventually entered a more considerable downtrend.
"The dollar has more or less moved up during that time. It's moved up, but there were a couple of key times when the dollar was moving down and that corresponded to Bitcoin bull markets."
He continued and said the following:
"Imagine what Bitcoin could do if the dollar ended up coming back down… I think that would be incredibly bullish for Bitcoin."
Stay tuned for more news.