This Coin Outperformed Bitcoin; It Surged By 5,000% Since Last Year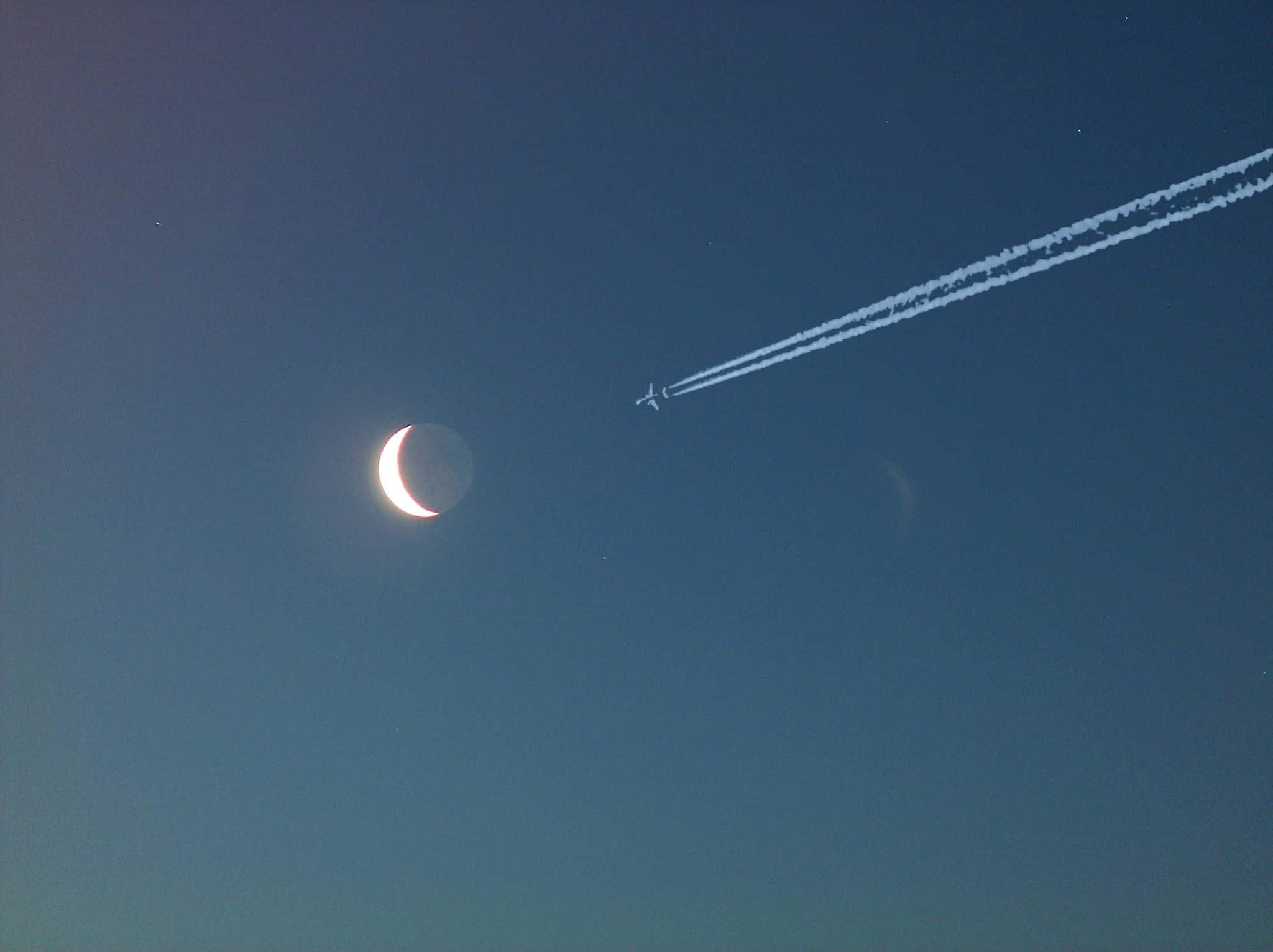 Bitcoin has been gaining increased interest in 2020, despite the global crisis triggered by the coronavirus pandemic.
A lot of people have been seeing a viable safe haven in the king coin and its popularity continues to rise amidst the massive dollar printing spree.
But, this does not mean that there aren't other coins that sparked investors' interest as well.
It's been just revealed that a low market cap coin gains recognition these days after it managed to have 5,000% gains since back in April.
Synthetix (SNX) shows impressive moves
Crypto analyst and investor Alex Saunders told his Twitter followers that he came across Synthetix (SNX) after attending the Edcon Conference in Sydney last year.
"We were extremely early into a hidden gem & and it has been the best performing project in the best performing sector: decentralized finance."
The best performing #DeFi project of the past two years is $SNX. It's up 5000% since April 2019 Edcon Sydney. After seeing @synthetix_io presentation I told members this was a top 2 $ETH project & I was buying. We took some profit in Dec but kept HODLing for the long term. 🔥🚀📈 pic.twitter.com/TdImu7GsVY

— Alex Saunders 🇦🇺👨‍🔬 (@AlexSaundersAU) June 26, 2020
A derivatives trading platform on Ethereum
Synthetix is a derivatives trading platform built on the Ethereum blockchain that allows users to bet on various assets including stocks, crypto, fiat currencies, and commodities.
People who want to participate in the market can do this by trading their BTC or ETH into Synthetic Network Tokens (SNX), which can be locked up as collateral to produce synths such as the sUSD (synthetic US dollar).
According to the reports from the Daily Hodl, traders who hold synths can bet whether a particular stock or currency will rise or fall.
A unique feature of the coin is that users who are choosing to stake their SNX tokens as collateral will be able to gain rewards.